The TV producer, author, and prominent Doctor Who fan, Paul Condon, died peacefully on Friday 10th May after a brief illness. He was just 49.
Born in Ormskirk in 1970, Paul was the editor of the book 1001 TV Shows You Must See Before You Die and widely regarded as an authority on UK and US television. He spent many years working for the BBC and, at the end of his life, was iPlayer Content Delivery Manager. He was also a producer for the Eurovision Song Contest and, at this year's event, received an on-air tribute from Graham Norton.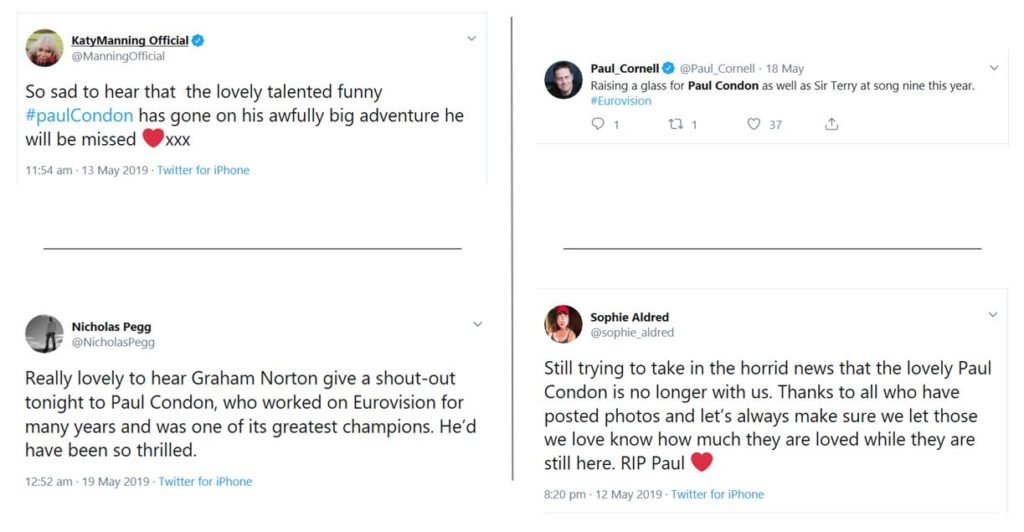 Many Doctor Who aficionados will have known Paul as a UK convention runner and DJ. In 1994, Paul was the head organiser of the Manopticon 3 convention held in Manchester Town Hall and, the following year, Icon 2. The former was distinguished by the first ever convention appearance by the late Caroline John, who played Dr. Liz Shaw during Jon Pertwee's first season. The former editor of Doctor Who Magazine, Tom Spilsbury, described Paul as "just the loveliest man. The loveliest, kindest & sweetest" while Toby Hadoke described him as "a lovely fellow, as the outpouring of love and sadness at his cruel, sudden, untimely passing proves only too well."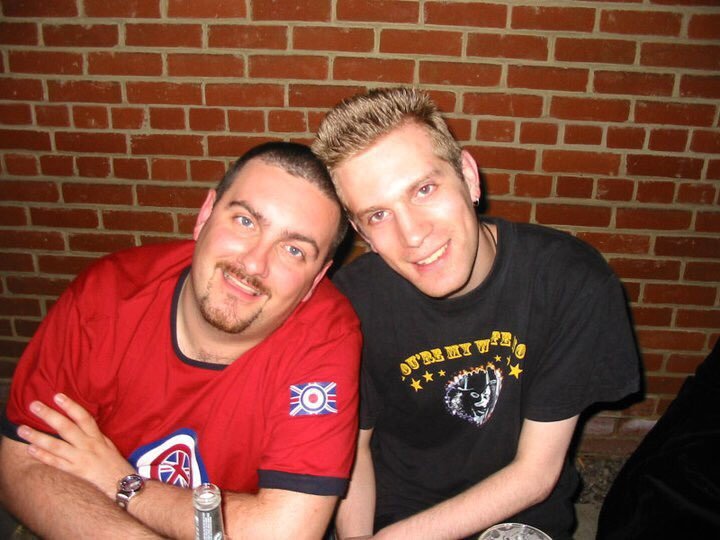 The Doctor Who Companion extends its sympathy to Paul's family, his many friends, and to everyone whose life is now that little bit greyer without him.