Good Omens, the fantasy novel written jointly by Neil Gaiman and the late Terry Pratchett, will be illuminating living rooms this weekend in a new 6-part series starring Michael Sheen and David Tennant.
The Doctor Who connections here are strong. David Tennant is, of course, still most famous for his tenure as the Tenth Doctor between 2005 and 2010. Neil Gaiman wrote Nightmare in Silver and the extremely well-regarded The Doctor's Wife for Matt Smith; the latter of which also happened to feature Michael Sheen as the voice of House. The show will also see smaller roles for Who alumni, Derek Jacobi (Utopia), Brian Cox (The End of Time), and those fine Gentlemen, Mark Gatiss (Cold War; Twice Upon A Time), Reece Shearsmith (Sleep No More), and Steve Pemberton (Silence in the Library/Forest of the Dead).
Good Omens (or, to give it its full title, Good Omens: The Nice and Accurate Prophecies of Agnes Nutter, Witch) is a comedy about the birth of the son of Satan and the end of the world. Its protagonists are an angel, Aziraphale, and Crowley, the demon who tempted Eve in Eden. The pair serve as the representatives of Heaven and Hell on Earth. It's a life they've come to enjoy, however, and they're not awfuly keen to see The End of Days. So, they team up to sabotage Armageddon and ensure kingdom doesn't come.
The series is a co-production between Amazon and BBC Studios. Neil Gaiman serves as showrunner and has written all six episodes. Michael Sheen has praised Gaiman's central role in the production:
"He was on set every day, working alongside Douglas Mackinnon, who directed it, and was at the heart of all the creative decisions, which gives you a lot of confidence. He's not done that before."
The novel, first published in 1990, has traditionally been regarded as too difficult to adapt for the screen, although BBC Radio 4 did broadcast a production of it in 2014, which starred Peter Serafinowicz and Mark Heap.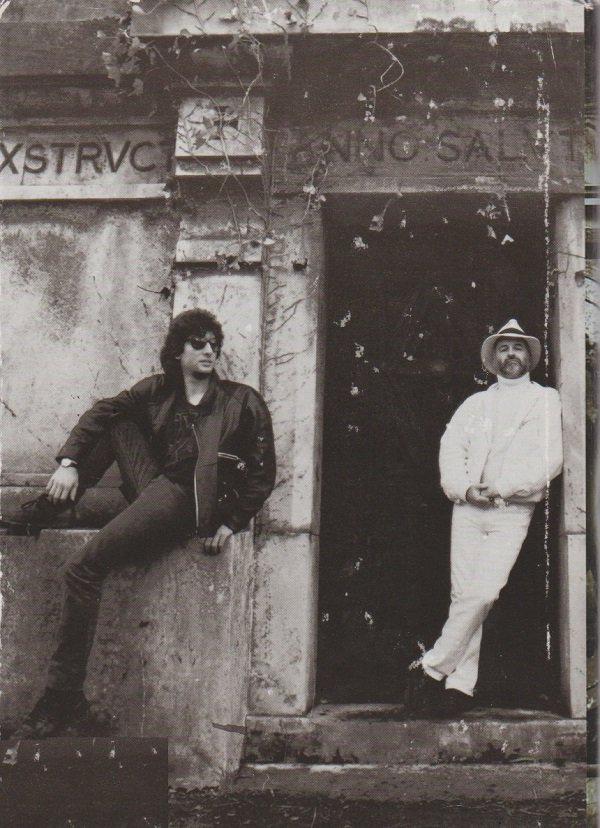 This is Gaiman's second series for Amazon Prime, having also seen his novel American Gods adapted and now in its second season. Good Omens will be available on Amazon Prime from today (Friday 31st May 2019), with BBC2 showing it later this year. It also stars John Hamm, Miranda Richardson, and features Benedict Cumberbatch as the voice of Satan.