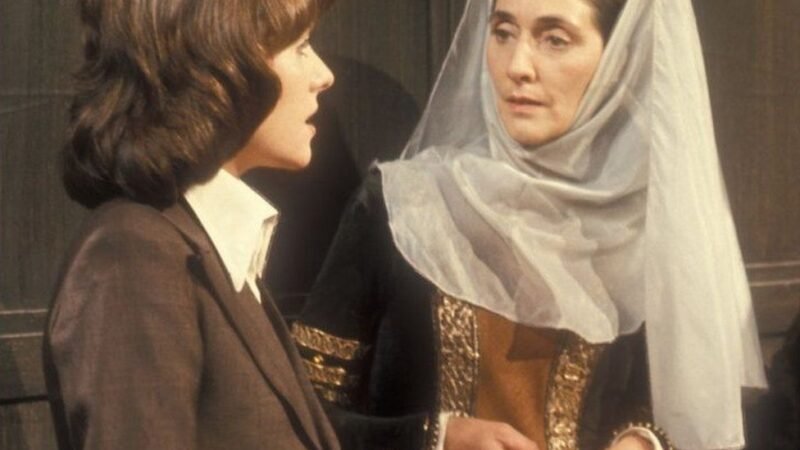 Though best known as Dot Cotton in EastEnders, June also starred as Lady Eleanor in The Time Warrior.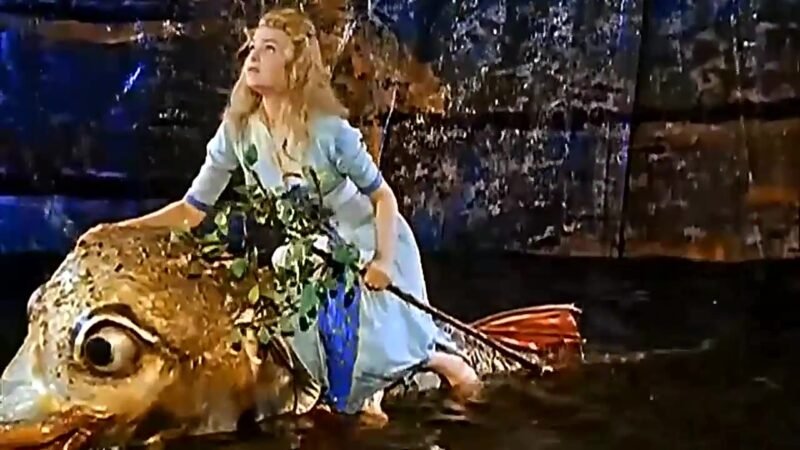 After the discovery of a Soviet version of Lord of the Rings comes the news that FDRtv produced its own version of Doctor Who.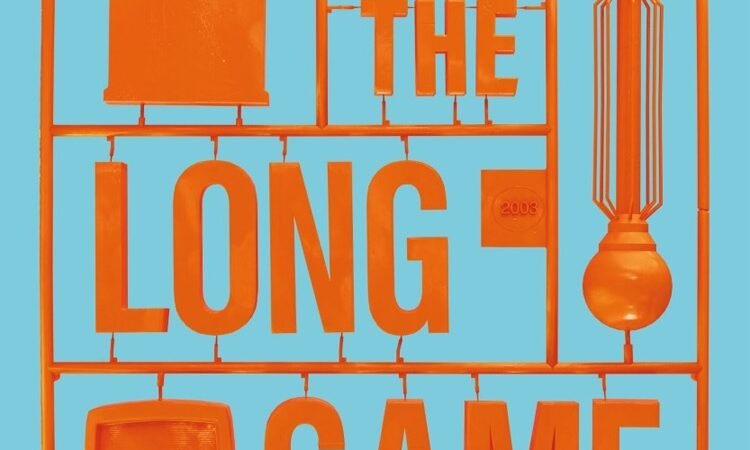 The Long Game forms around interviews with some 30 key people involved in trying to resurrect Doctor Who.