Is it fair to compare cinematography between eras? And does presentation really matter if the story itself is a bit pants?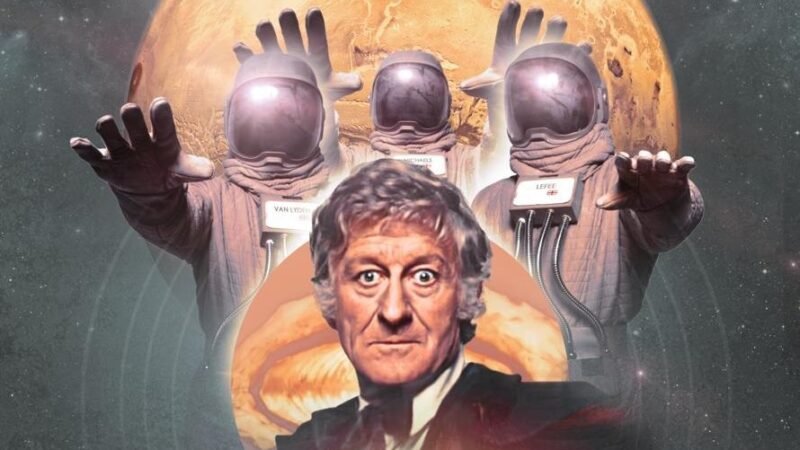 You know about the lost First and Second Doctor stories. But what about the missing Third Doctor episodes?
I, like most of Doctor Who fandom, consider the Philip Hinchcliffe/Robert Holmes era (Seasons 12 to 14) to be the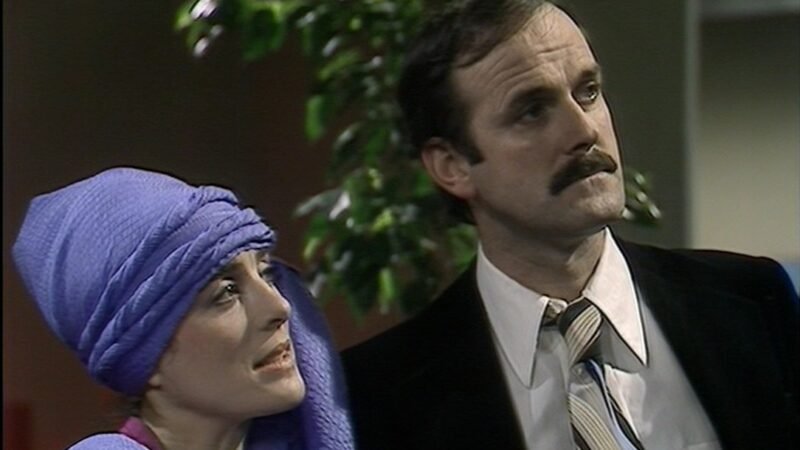 Welcome back to the Under Gallery. Won't you take a stroll through the Da Vinci section? Please mind the floor…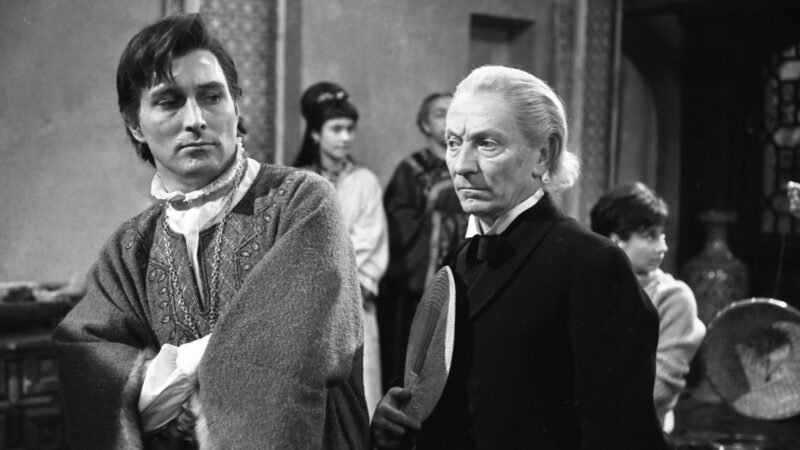 Eden played the titular role in Marco Polo, and appeared as Donald Baverstock in An Adventure in Space and Time.