Latest News
Dennis Spooner also wrote scripts for Thunderbirds and Stingray there!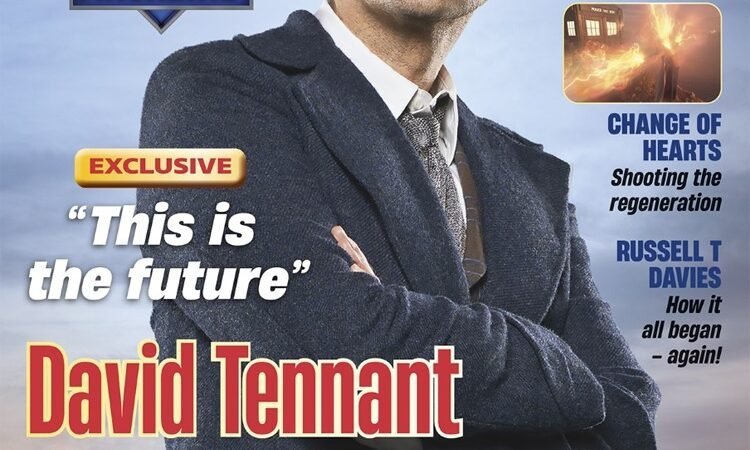 And learn why RTD returned to Doctor Who, how Jodie's regeneration was filmed, and what stories are coming up in various multimedia.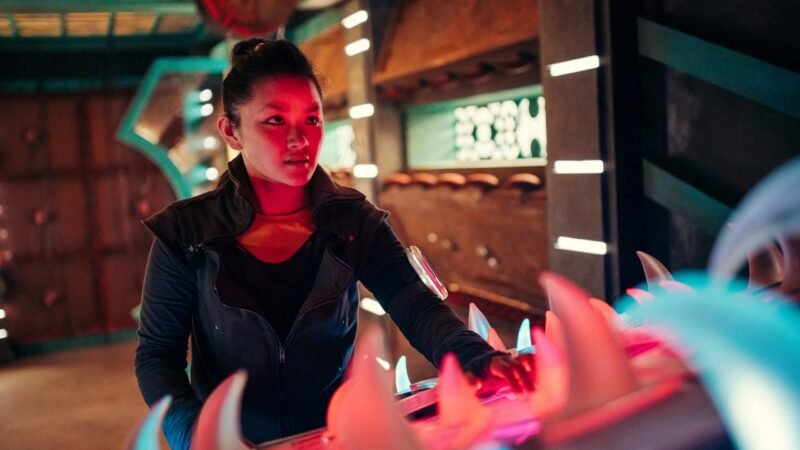 And as she's set to appear with Ncuti Gatwa in Sex Education, is she excited to see him as the Fifteenth Doctor?
Features
Here's what you need to know about the actress playing Ruby Sunday alongside Ncuti Gatwa's Doctor.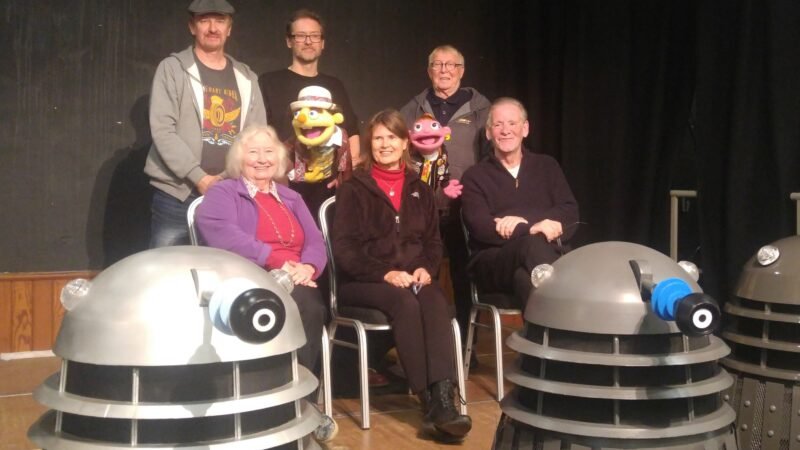 Recollections from a convention at Neil Cole's Museum of Classic Sci Fi. Plus, Sophie Aldred reveals secrets of The Power of the Doctor!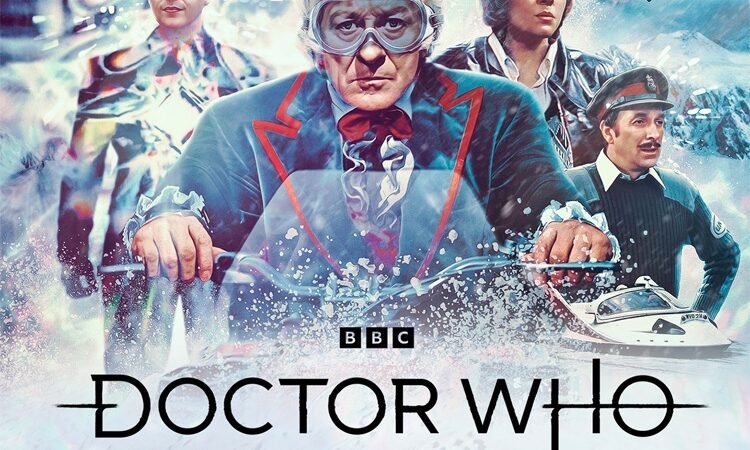 The DWC exclusively chats to Tim and Sadie about the latest instalment in The Third Doctor Adventures.
"My main starting point for The Ghost Monument was finding out that humans can survive unaided in deep space for
In the past, we've briefly touched on how certain companions had changed, evolved, grew during their time with the Doctor.