Latest News
That's one beloved penguin…
It'll be only the third First Doctor story to be animated, after The Reign of Terror and The Tenth Planet.
Features
Bradley's William Hartnell is excellent… but has An Adventure in Space and Time influenced Doctor Who too much?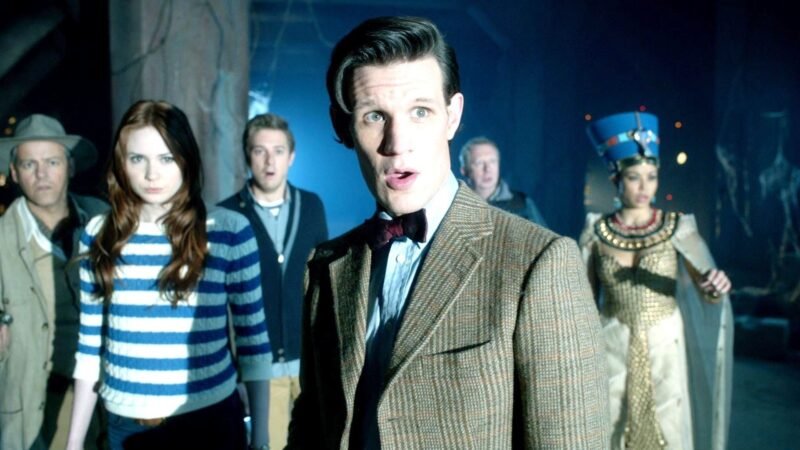 Dinosaurs on a Spaceship could've set a precedent — so which historical figures should join the TARDIS?