Latest News
The new animation will be released on 16th August 2021 in the UK.
Features
Simm's Master was nuts because of the drumbeat. Is Dhawan's really because the Doctor is the Timeless Child?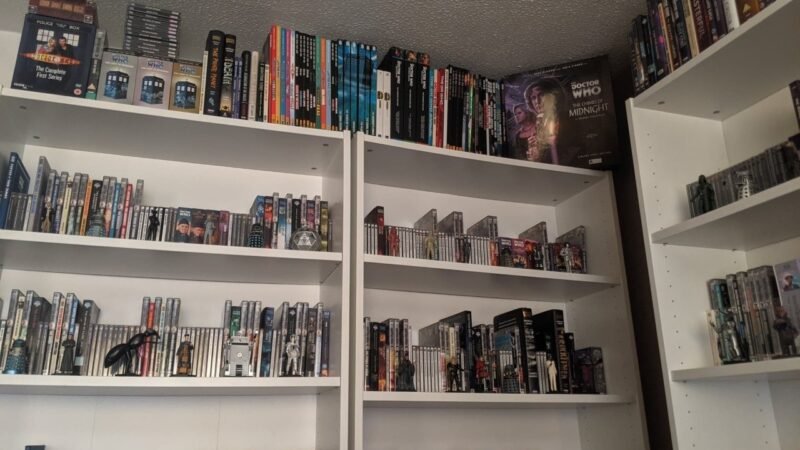 Big Finish. The comics. The Past Doctor Adventures. Can you really make it all fit? And does it really matter?
We asked Not We viewers what they think of the show, who their favourite Doctors and companions are, and plenty more besides…
Bradley's William Hartnell is excellent… but has An Adventure in Space and Time influenced Doctor Who too much?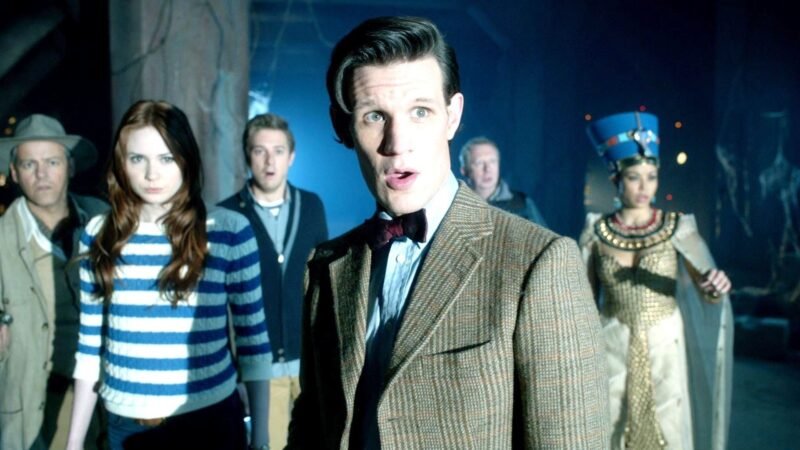 Dinosaurs on a Spaceship could've set a precedent — so which historical figures should join the TARDIS?