Features
What did some of the folk behind the DWC really make of the first 60th anniversary special?
We uncover the frightening completely-true-honest-guv story of radio's favorite travel-based documentary.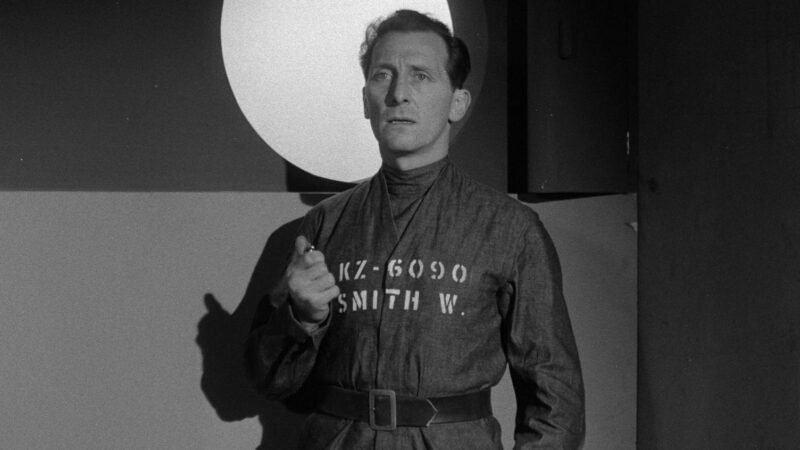 Plus, listen to Patrick Troughton and Christopher Eccleston's versions of George Orwell's classic novel.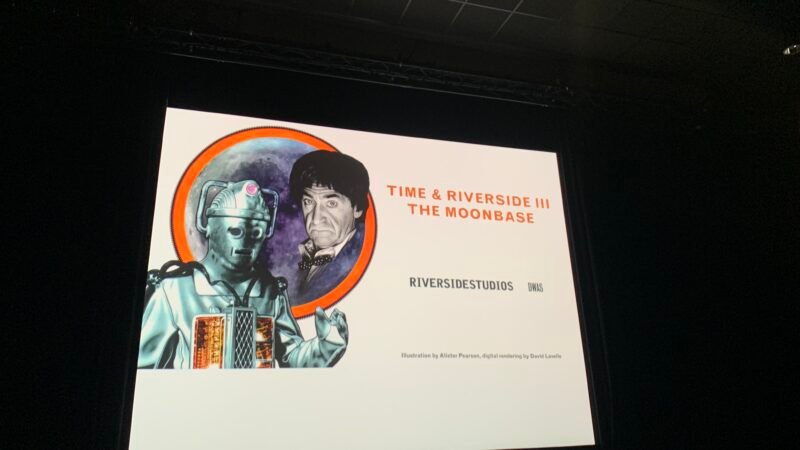 Plus, we learn who was behind WOTAN and who really defeated the Weed Creature in Fury From The Deep!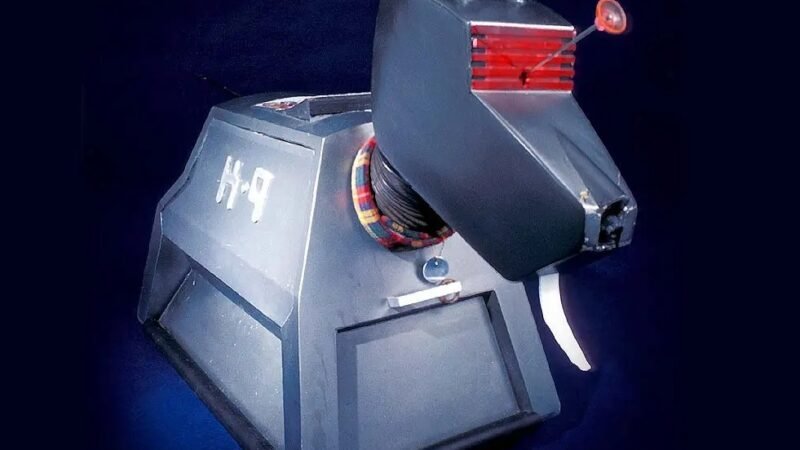 Part of the BBC visual effects department, Tony talks about Genesis of the Daleks, The Green Death, and more.