Features
Neil Patrick Harris is going to play the Toymaker — but who is this mysterious character?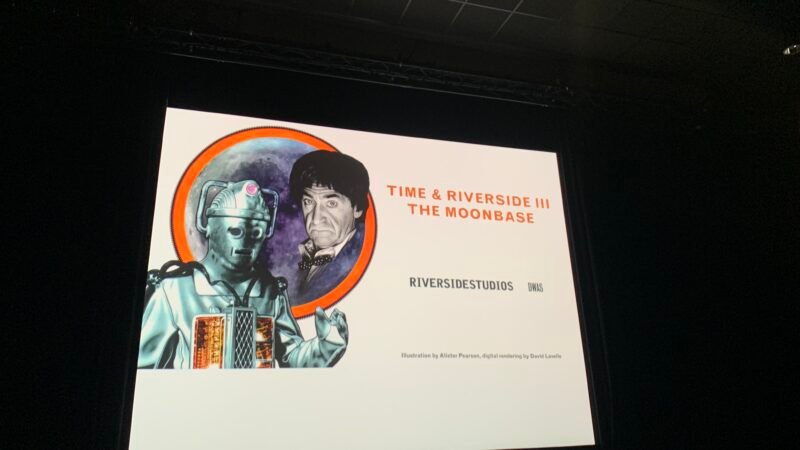 Plus, we learn who was behind WOTAN and who really defeated the Weed Creature in Fury From The Deep!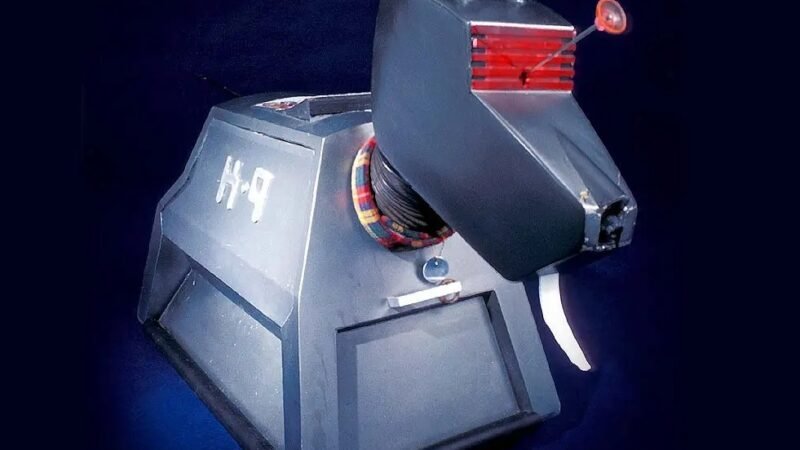 Part of the BBC visual effects department, Tony talks about Genesis of the Daleks, The Green Death, and more.