The actor's credits are extensive, but to Doctor Who fans, he will always be our beloved Wilfred Mott.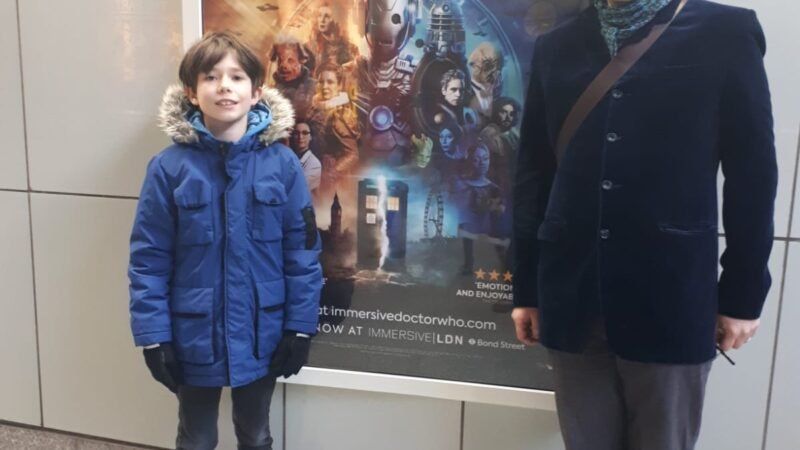 What did Peter Shaw — and more importantly, his 10 year old son — think of this Doctor Who adventure?
Doctor Who and the Abominable Snowmen is available as part of The Essential Terrance Dicks: Volume One.