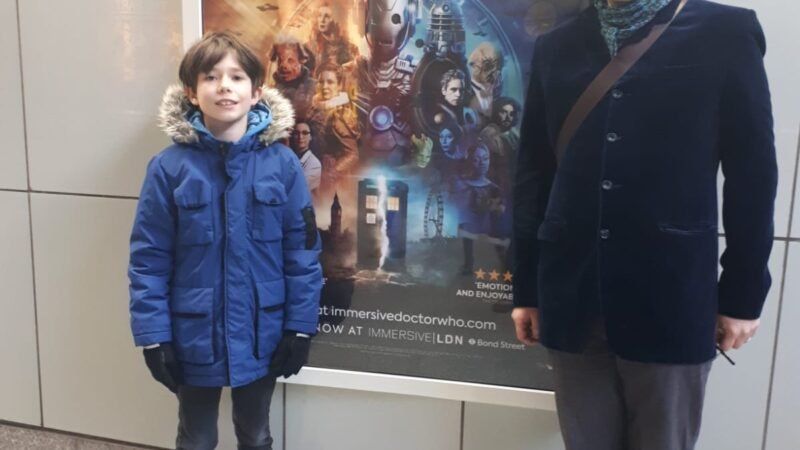 What did Peter Shaw — and more importantly, his 10 year old son — think of this Doctor Who adventure?
Doctor Who and the Abominable Snowmen is available as part of The Essential Terrance Dicks: Volume One.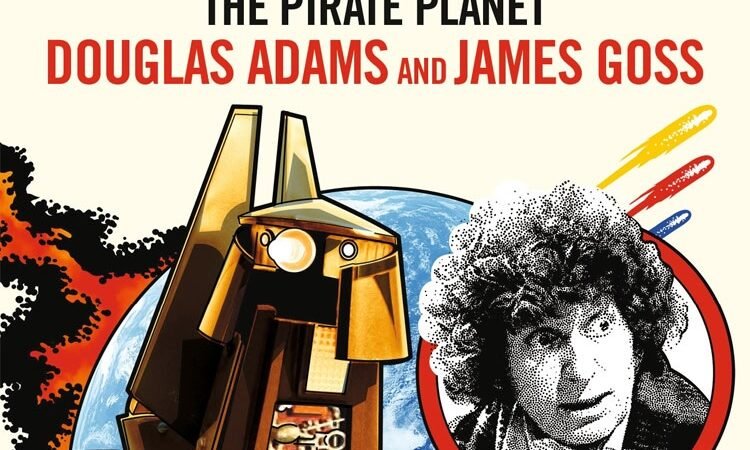 This certainly isn't the same novel as the 2017 adaptation of The Pirate Planet. So is this Target novel worth investing in, Mr Fibuli?