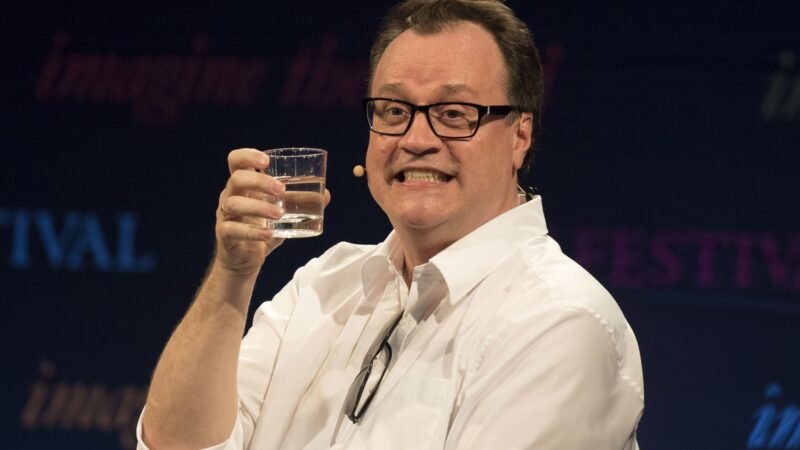 RTD is back for the 60th anniversary and beyond. Here's why the BBC might've given Doctor Who to safe hands.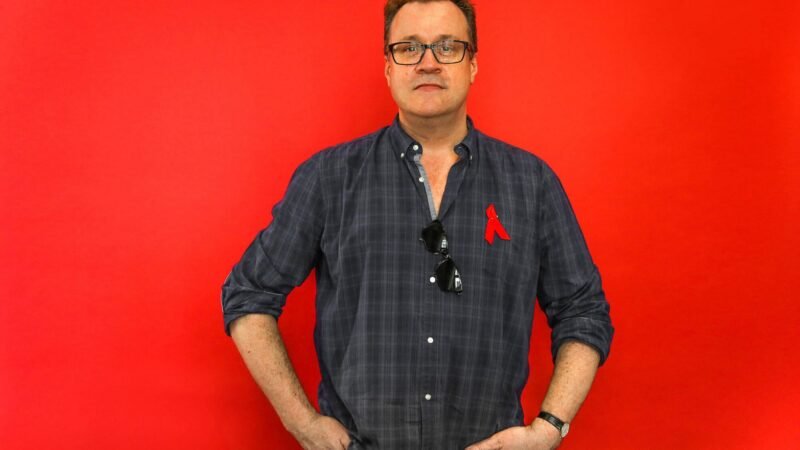 Sony Pictures Television (SPT) is about to acquire Bad Wolf, the company due to begin co-producing Doctor Who with BBC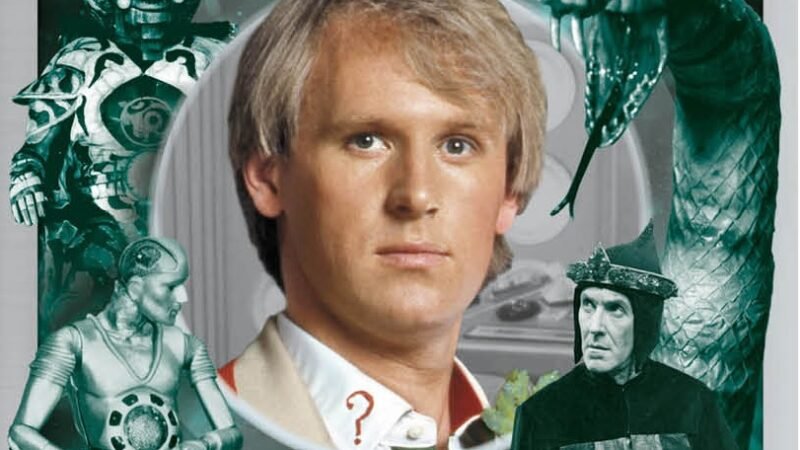 Includes newly discovered images, with articles on the most important events in Doctor Who's 20th anniversary year.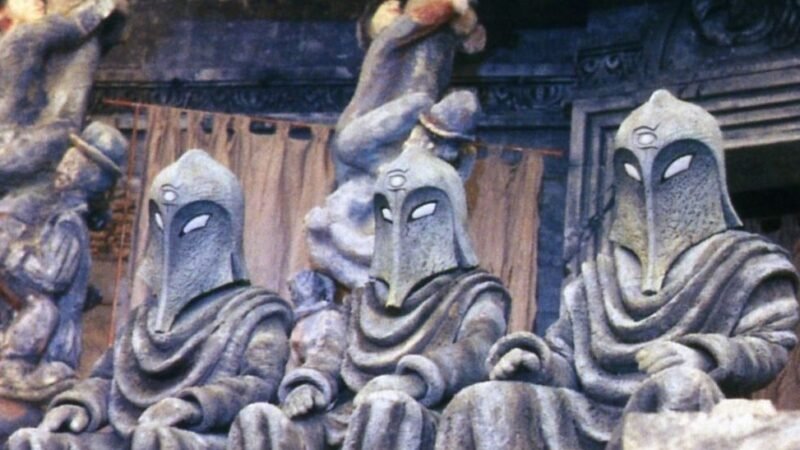 What makes a fan a fan? Why are we so attached? And why does it hurt so much when Doctor Who's a bit… rubbish?