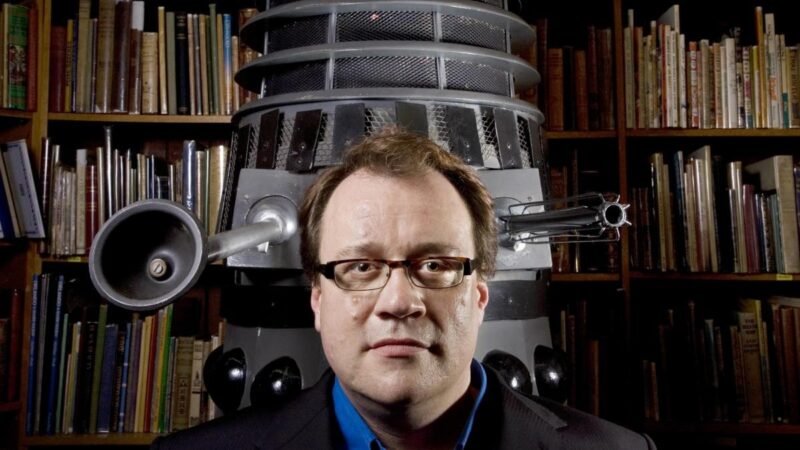 If Russell T Davies really plans a Marvel Cinematic Universe-like franchise, what spin-off series would we like to see?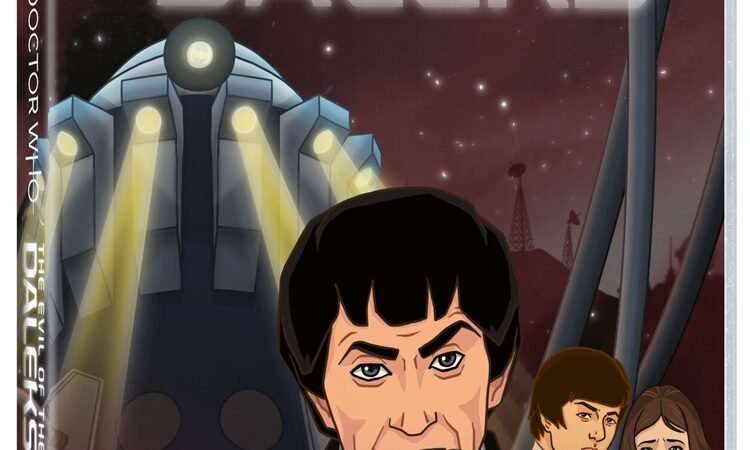 It appears that BBC America has pulled funding… so is this the end for the missing Doctor Who animations?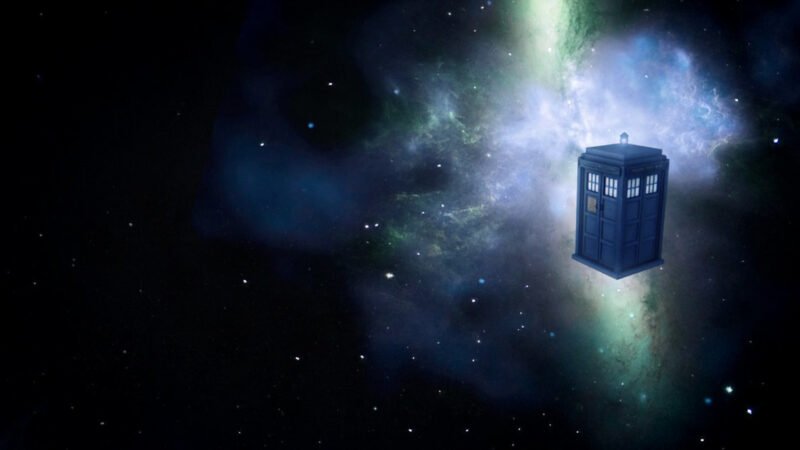 Toby Hadoke has made a touching tribute to all those associated with Doctor Who, who passed away in 2021.
The latest DWM features a look at digital tech, an interview with Frances White (The Myth Makers), and more.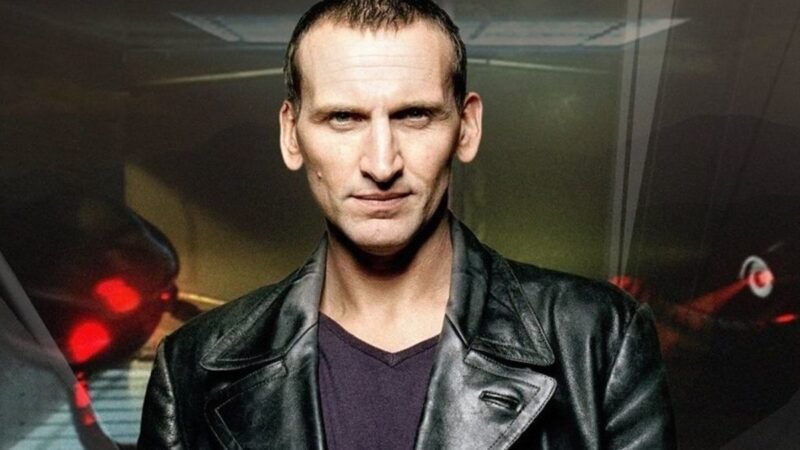 Anyone struggling with their mental health needs to remember: you are not alone, so please talk to family and friends.