The latest DWM features a look at digital tech, an interview with Frances White (The Myth Makers), and more.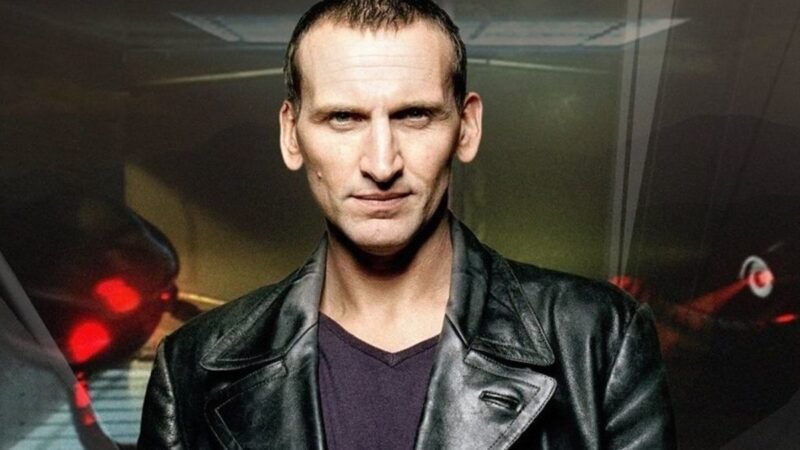 Anyone struggling with their mental health needs to remember: you are not alone, so please talk to family and friends.
Was this a perfect start to 2022, the final year of stories for Chris Chibnall and the Thirteenth Doctor?