Michael is best known for The Singing Detective and Harry Potter, but Doctor Who fans know him for playing Kazran Sardick.
The actor's credits are extensive, but to Doctor Who fans, he will always be our beloved Wilfred Mott.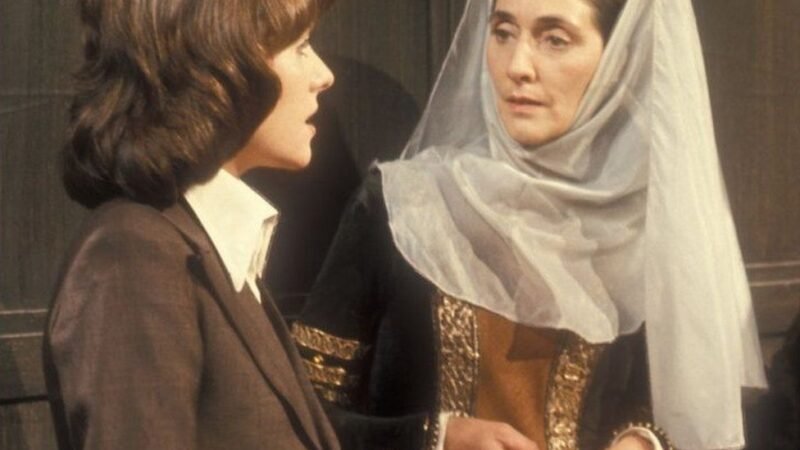 Though best known as Dot Cotton in EastEnders, June also starred as Lady Eleanor in The Time Warrior.