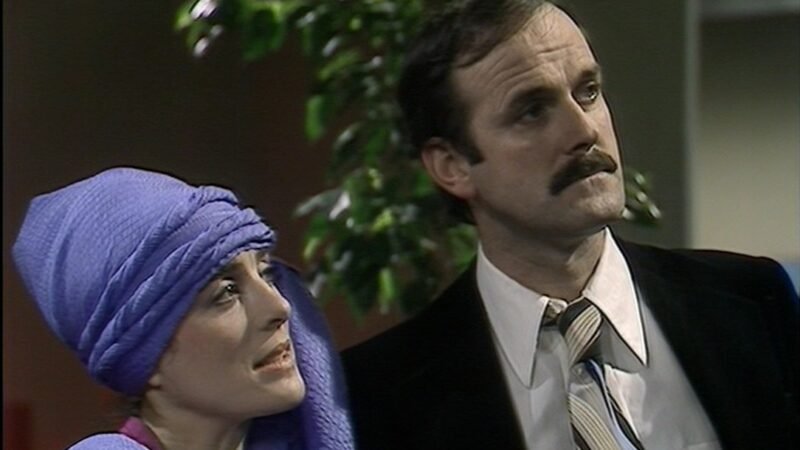 Welcome back to the Under Gallery. Won't you take a stroll through the Da Vinci section? Please mind the floor…
Are any monsters returning? Which writers and directors are back? And just who is new companion, Dan?
It was feared DWA would lose its huge audience when David Tennant quit; fortunately, Matt Smith brought in a new readership.