These Radio Times articles are the most fascinating things about Doctor Who you're likely to read all year.
Learn all the behind-the-scenes details from every story between An Unearthly Child and The Time Warrior…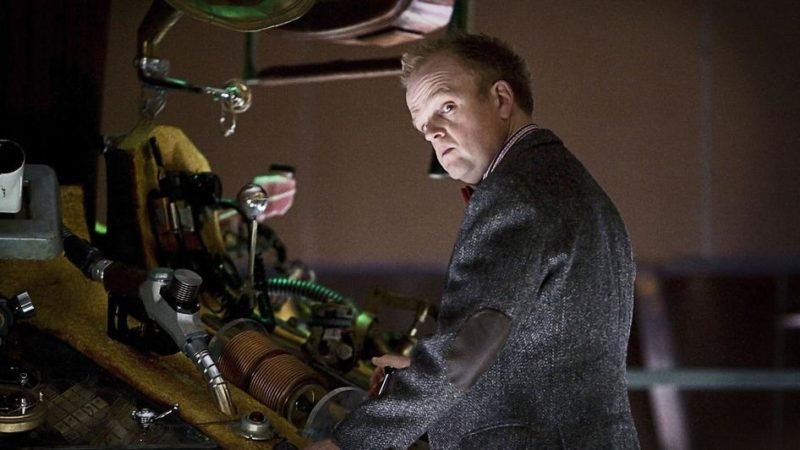 "The Doctor lives his life in darker hues, day upon day, and he will have other names before the end. The Storm, the Beast, the Valeyard."
William Russell was there in the first ever episode of Doctor Who — and he came back for the most recent too!