"There's a great history of performers who start out as comedians transitioning into becoming terrific actors."
Is it fair to compare cinematography between eras? And does presentation really matter if the story itself is a bit pants?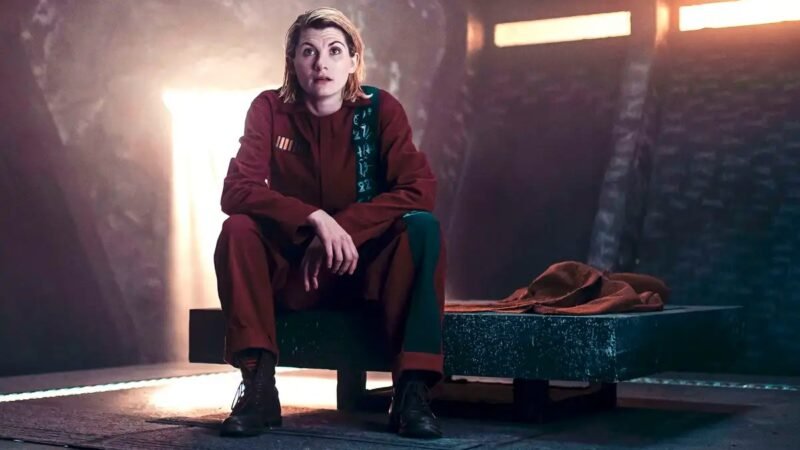 Who could be the Fourteenth Doctor? Let's remember that Jodie isn't confirmed to leave Doctor Who yet…
Are any monsters returning? Which writers and directors are back? And just who is new companion, Dan?