Only three companions have had their first names included in story titles. But can you name which serials they are?
"I looked at the script for the 50th anniversary and I felt, as soon as I said I wasn't doing it, it got better."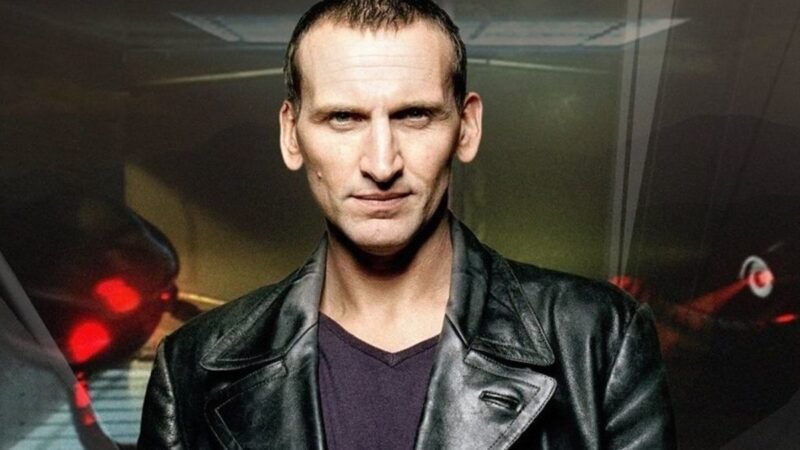 Anyone struggling with their mental health needs to remember: you are not alone, so please talk to family and friends.