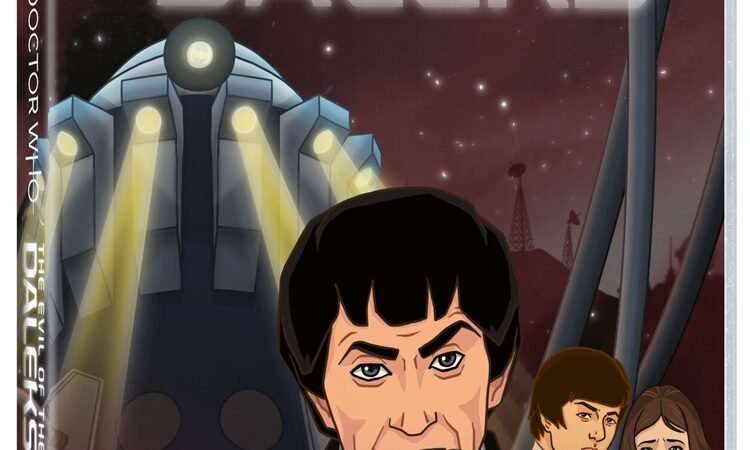 It appears that BBC America has pulled funding… so is this the end for the missing Doctor Who animations?
It'll be only the third First Doctor story to be animated, after The Reign of Terror and The Tenth Planet.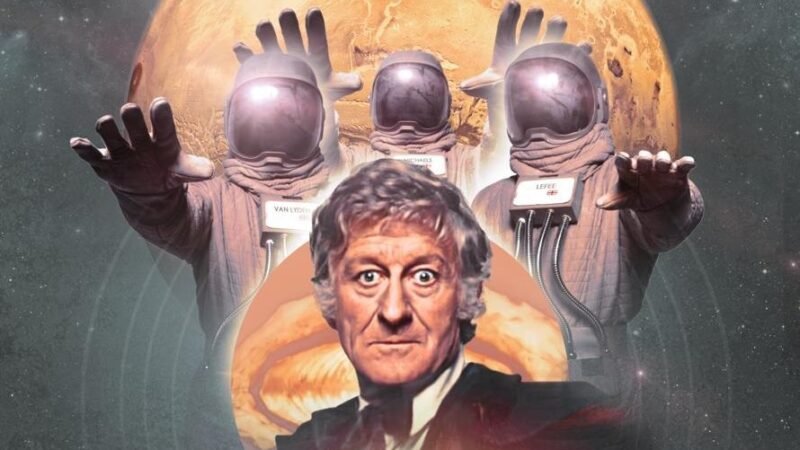 You know about the lost First and Second Doctor stories. But what about the missing Third Doctor episodes?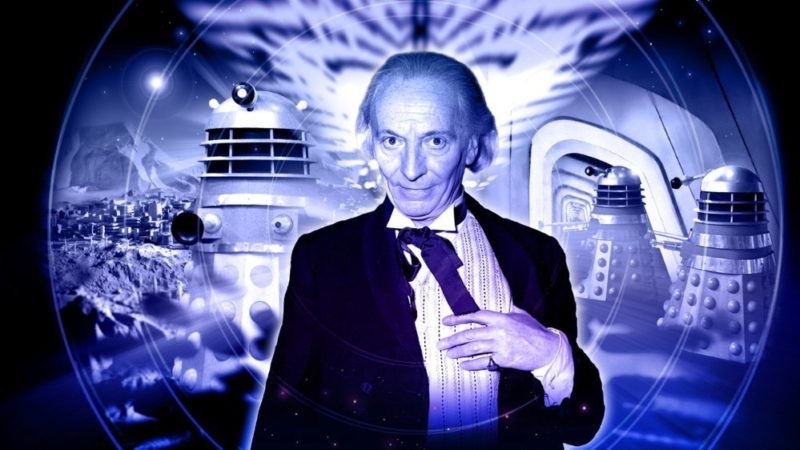 Classic Doctor Who episodes were unfortunately being wiped in the '60s and '70s, as part of the BBC's junking policy