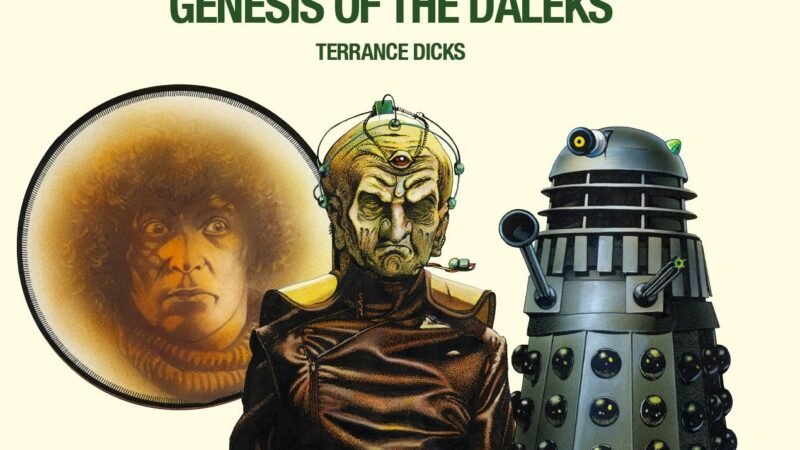 Doctor Who and the Genesis of the Daleks is available in the anthology title, The Essential Terrance Dicks: Volume Two.
Daleks Destroy: The Secret Invasion and Other Stories features tales from Terry Nation's Dalek Annuals.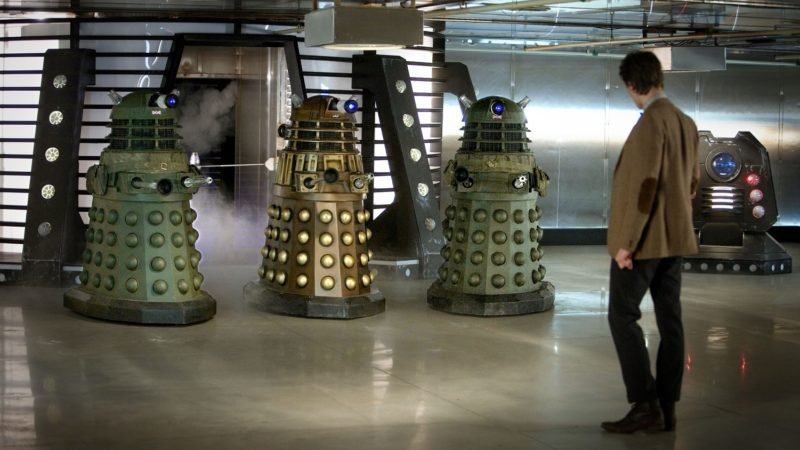 The Doctor Who Companion's been receiving a number of frequently asked questions and, in turn, we thought we'd address one
Produced by Artus Publishing in 1976, this hardback book retells Planet of the Daleks and Genesis of the Daleks.
Following the success of the lockdown Doctor Who quizzes, we've decided to regularly test your knowledge of everyone's favourite sci-fi