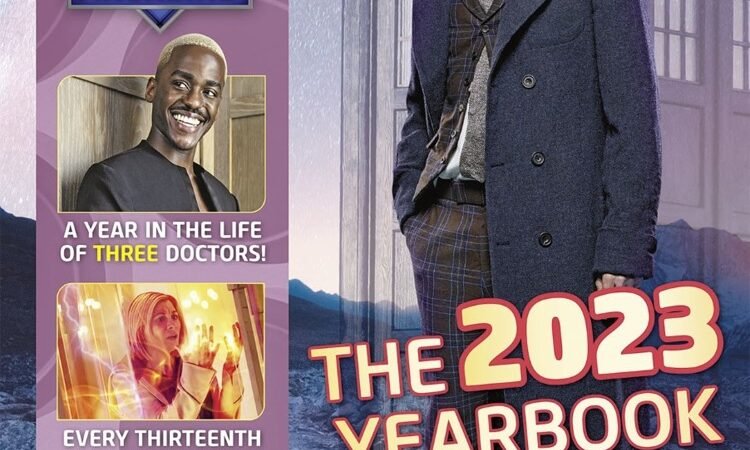 Look back at the Thirteenth Doctor's journey, from The Woman Who Fell to Earth to The Power of the Doctor.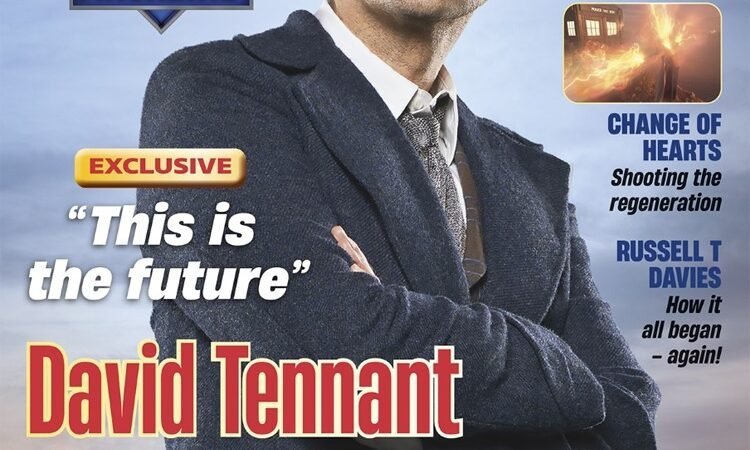 And learn why RTD returned to Doctor Who, how Jodie's regeneration was filmed, and what stories are coming up in various multimedia.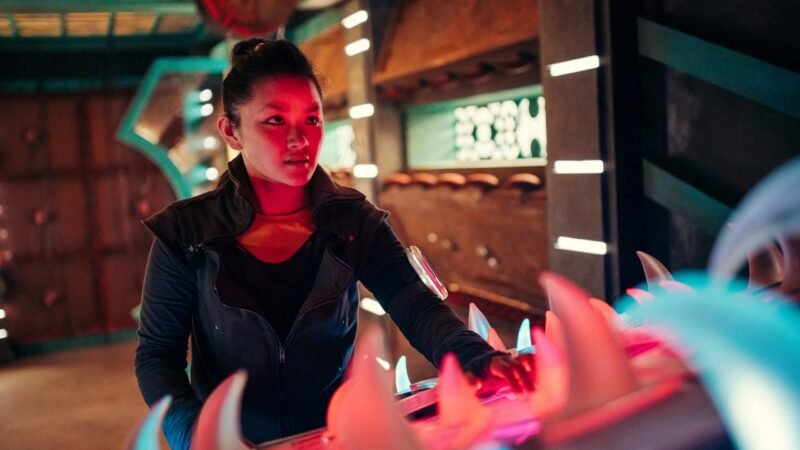 And as she's set to appear with Ncuti Gatwa in Sex Education, is she excited to see him as the Fifteenth Doctor?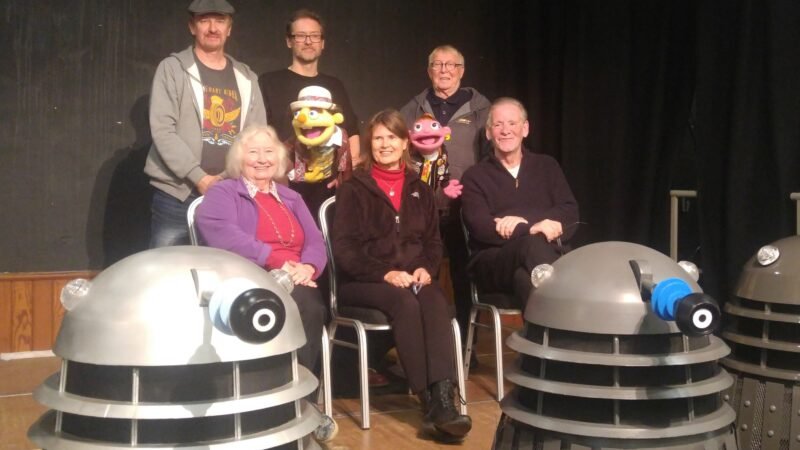 Recollections from a convention at Neil Cole's Museum of Classic Sci Fi. Plus, Sophie Aldred reveals secrets of The Power of the Doctor!