Doctor Who fans will be able to immerse themselves in new virtual reality escapades this September, as Maze Theory release Doctor Who: The Edge of Time.
The game sees a mysterious new adversary threatening the fabric of reality and the only person who can stop them is… No, not the Doctor, you. You'll visit new worlds, race across time from Victorian London to the far future, solve mind-bending puzzles, and tackle classic monsters such as the Daleks and the Weeping Angels in your quest to find the Doctor. Don't fear though, the Doctor will be able to offer you help when she can, reaching you through electronic systems including holographically  ̶  all voiced by Jodie Whitaker herself.
And you'll have another ally in your struggle: the best ship in the universe. Maze has produced a meticulously accurate, one-to-one scale recreation of the TARDIS for you to pilot through the vortex.
Maze Theory is a very new player on the gaming scene, having formed only last year. The company first came to the BBC's notice with a VR narrative called The Vanishing Act, about a scientist called Pelham who invents a machine that lets one explore other people's memories and then dies mysteriously. The Vanishing Act, which has been likened to the film Inception, allows the player to use the machine to enter Pelham's memories to try to discover what happened.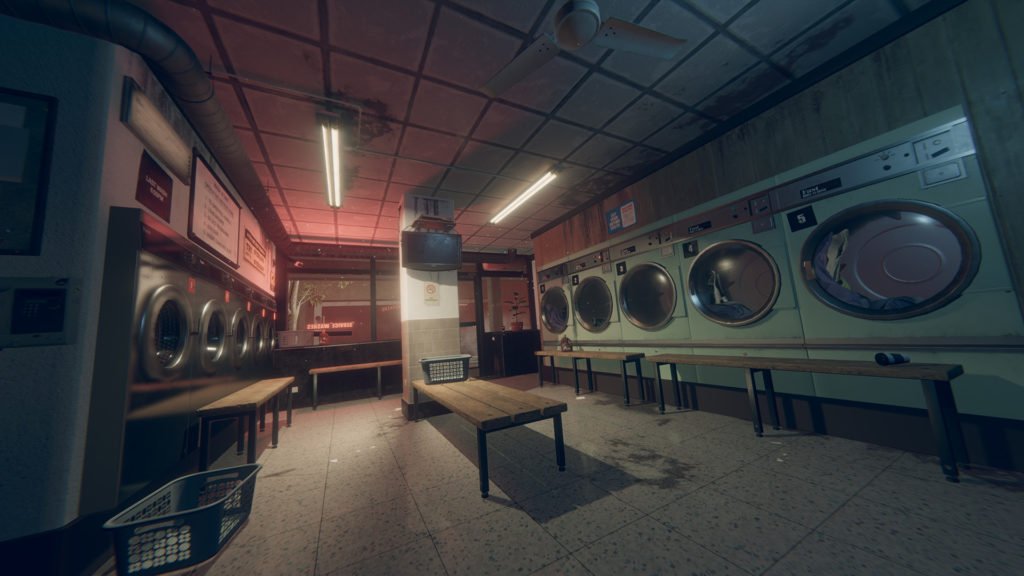 Following work on The Vanishing Act, Maze Theory then produced a demo for a potential interactive Doctor Who game before securing the contract to produce The Edge of Time.
Ian Hambleton, Chief Executive of Maze Theory, says the appeal of working on a Doctor Who project is its scope.
"The reason we're so excited with VR is that we see it as a whole new entertainment medium that sits between immersive theatre, gaming, and TV and film… We really get excited by things like Doctor Who because, in VR, you can do things that you can't do in the real world… travelling through time, going to strange new worlds, experiencing all of that… being able to choose those places that will be most immersive."
Doctor Who: The Edge Of Time will launch in September 2019 on PlayStation VR, Oculus Rift, Oculus Quest, HTC VIVE, and the upcoming VIVE Cosmos.