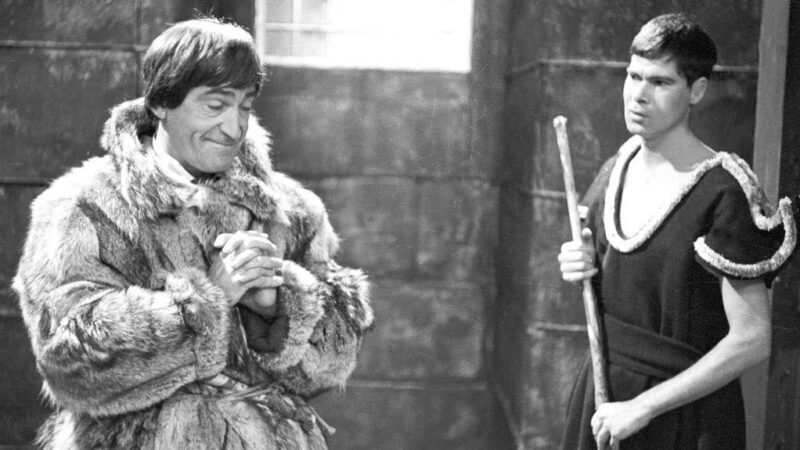 Shortly after The Web of Fear animation, the Great Intelligence's debut is getting the animated treatment.
This review is dedicated to the legacy of Terrance Dicks, 1935-2019. You took me on so many adventures, but always
Doctor Who Season 5 was definitely a contributing factor in referring to the Second Doctor's tenure as "the monster era".