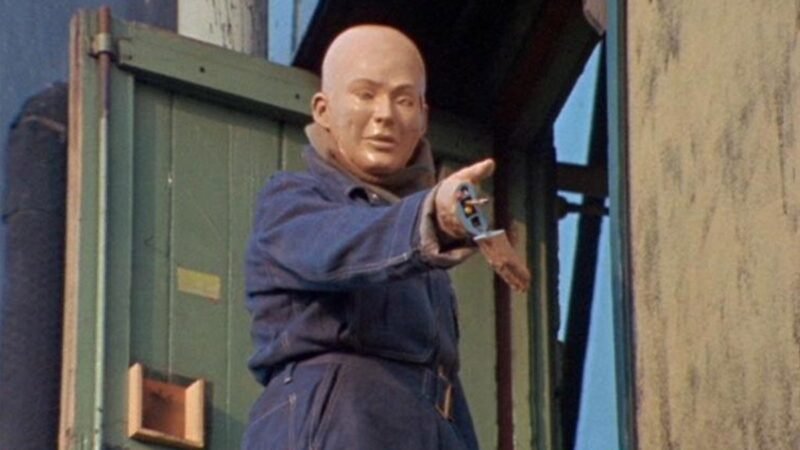 Forces TV is a free-to-view UK channel, so fingers crossed these rare repeats will bring in new fans!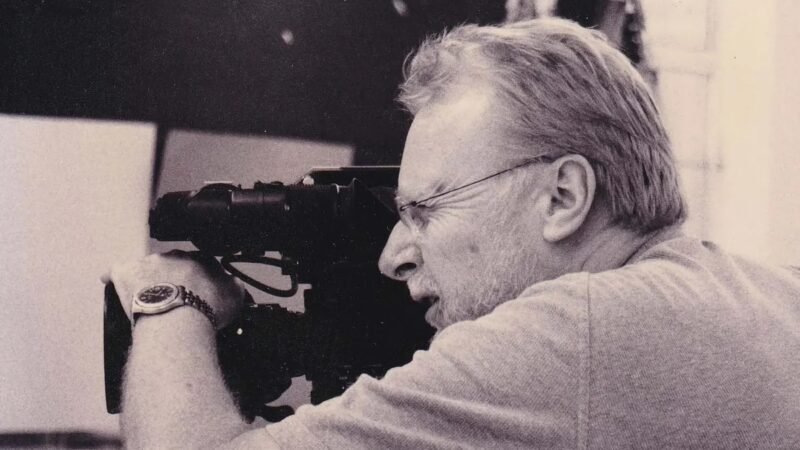 Ferguson directed The War Machines, The Seeds of Death, The Ambassadors of Death, and The Claws of Axos.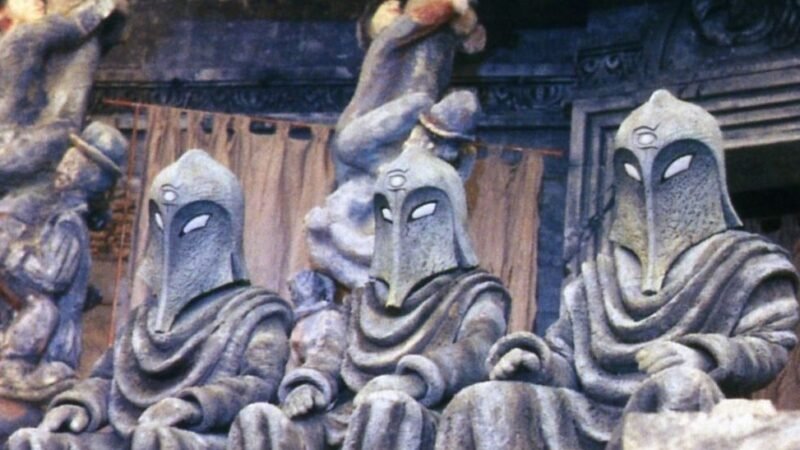 What makes a fan a fan? Why are we so attached? And why does it hurt so much when Doctor Who's a bit… rubbish?