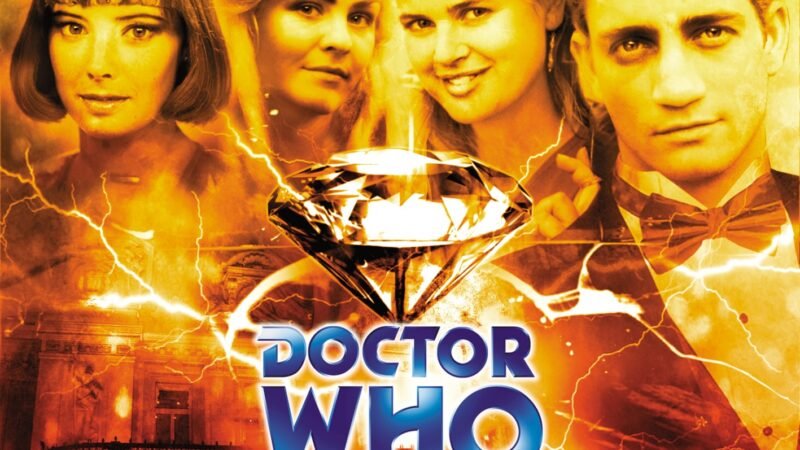 Plus get 50% off a range of titles including The Harvest, Night Thoughts, Forty-Five, and Gods and Monsters.
Relive festive favourites, from Only Fools and Horses to The Avengers, The Vicar of Dibley to Doctor Who!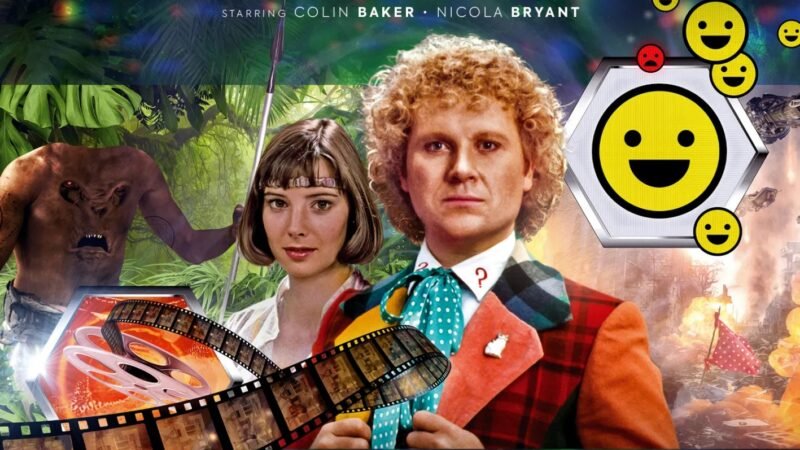 They head to the Congo, face the perils of social media, turn a mirror on the entertainment industry, and face couple's therapy…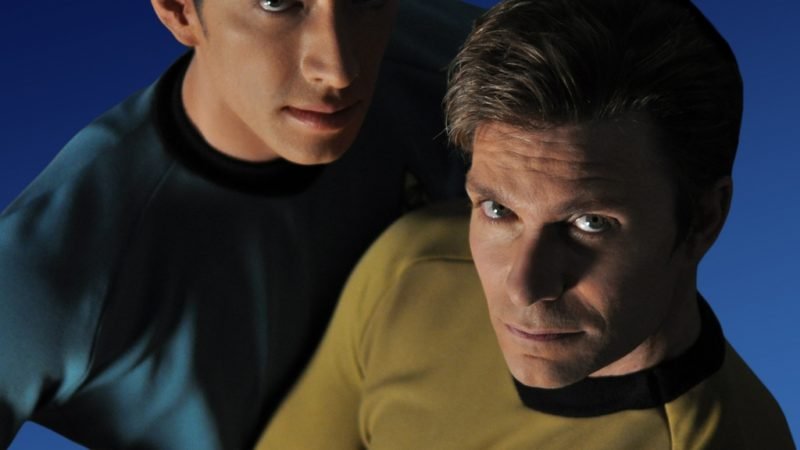 Take it from a long-term Trekkie: you'll love Star Trek Continues, available to watch on YouTube now.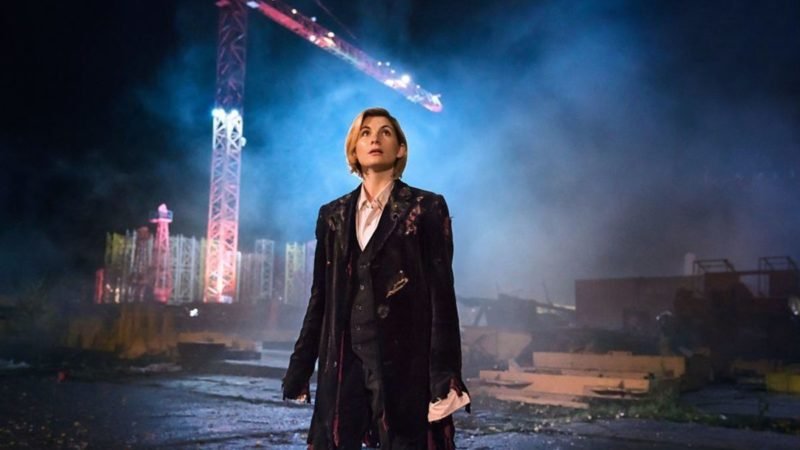 They say you should never open with a flashback, but I want to reverse the hourglass until it lands in
Former Doctor Who Script Editor, Eric Saward is to appear at the Forbidden Planet megastore in London this Thursday (14th