Delve into the Time War as the Doctor degenerates into a much-loved familiar face (or should that be "voice"?).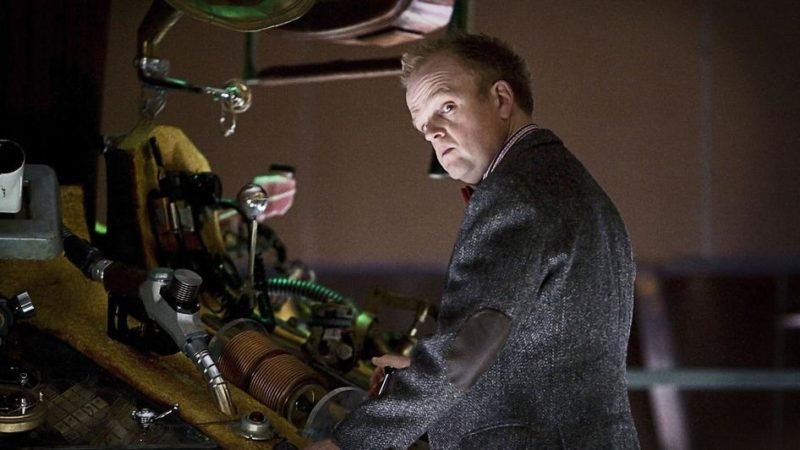 "The Doctor lives his life in darker hues, day upon day, and he will have other names before the end. The Storm, the Beast, the Valeyard."
Got some spare time over Christmas? We've got just the quiz to mull over, while sipping mulled wine!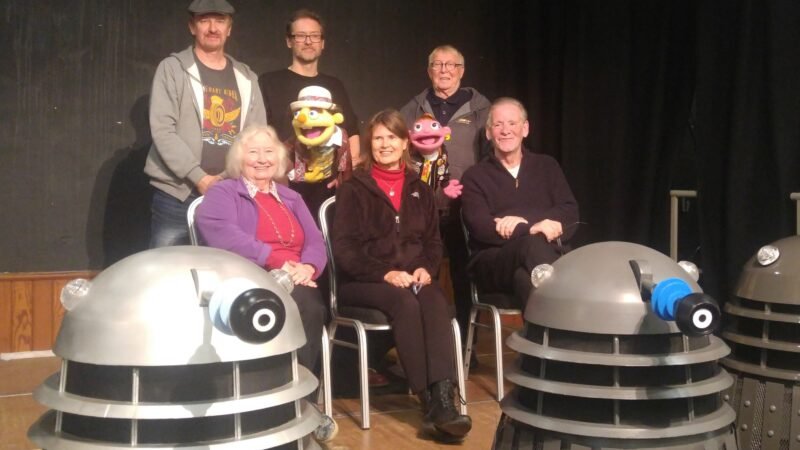 Recollections from a convention at Neil Cole's Museum of Classic Sci Fi. Plus, Sophie Aldred reveals secrets of The Power of the Doctor!