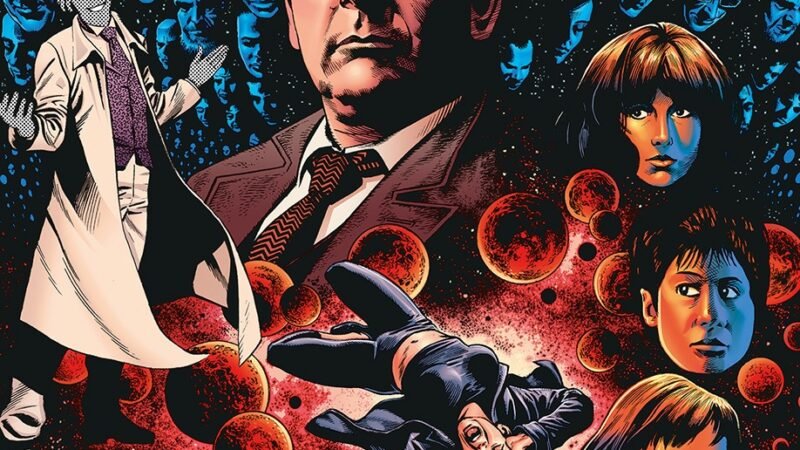 The continuing story of Doctor Who that began on 23rd November 1963 and continues to this day has never been
It'll be only the third First Doctor story to be animated, after The Reign of Terror and The Tenth Planet.
Is it fair to compare cinematography between eras? And does presentation really matter if the story itself is a bit pants?