The actor Ian Cullen, who played Ixta in the William Hartnell classic, The Aztecs, died this week at the grand age of 80.
Born in 1939, Ian's acting career began in 1943 when he appeared in his village pantomime. He gained a somewhat larger audience 20 years later when he took on the role of Police Constable (later Detective) Joe Skinner in the mighty Z Cars, a part he played for 6 years. Ian also had a recurring role in the pioneering medical soap opera, Emergency-Ward 10 in which he played Warren Kent. He returned to soaps in 1997 as Angus Hart in Channel 5's Family Affairs. He enjoyed smaller roles in Sorry!, Department S, Crown Court, Spender, and Harbour Lights. British SF fans will also recognise him as Base Commander Escon in the first season Blake's 7 episode, Seek-Locate-Destroy.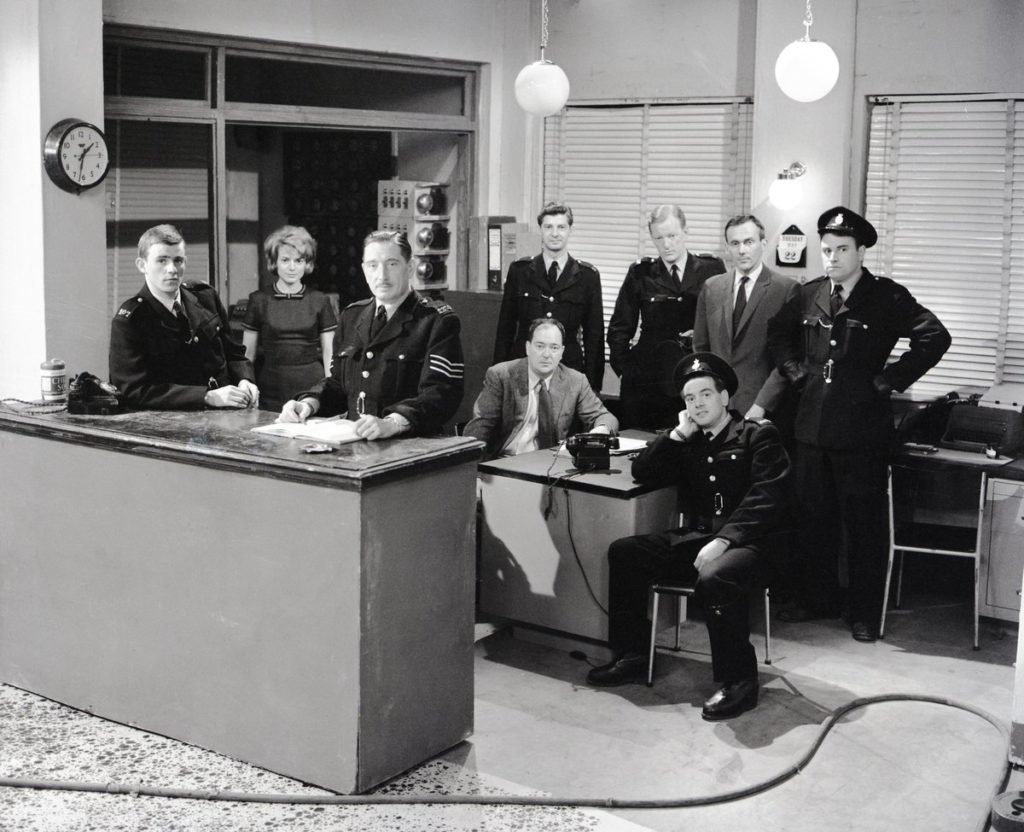 On stage, Ian spent 2 years with the Royal Shakespeare Company and enjoyed roles in 8 West End productions. In 2008, he won a Gold Award for his narration of the feature length documentary The Destiny of Britain. In 2012, he returned to Doctor Who to play Nadeyan in the Big Finish audio drama, Dark Eyes. Ian also ran the Surrey Heath Youth Actors Company with his wife, the actor Yvonne Quenet.
In The Aztecs, written by John Lucarotti, the Doctor, Ian, Barbara, and Susan arrive in 14th Century Mexico during the final days of the Aztec empire. Barbara is mistaken for the goddess Yetaxa but attempts to exploit the mistake to dissuade them from their tradition of human sacrifice, earning a seminal rebuke from the Doctor. Ian's character of Ixta is a warrior, who Ian Chesterton is eventually forced to kill. On playing the part, Ian later said that it was great and that he thought of Ixta as 'the good guy' and William Russell as 'the bad guy'. You can see a short interview with him, below, which was recorded during the 50th Anniversary.
Ian is survived by Yvonne and their 3 daughters. Our thoughts go to his family and friends.