William Russell was there in the first ever episode of Doctor Who — and he came back for the most recent too!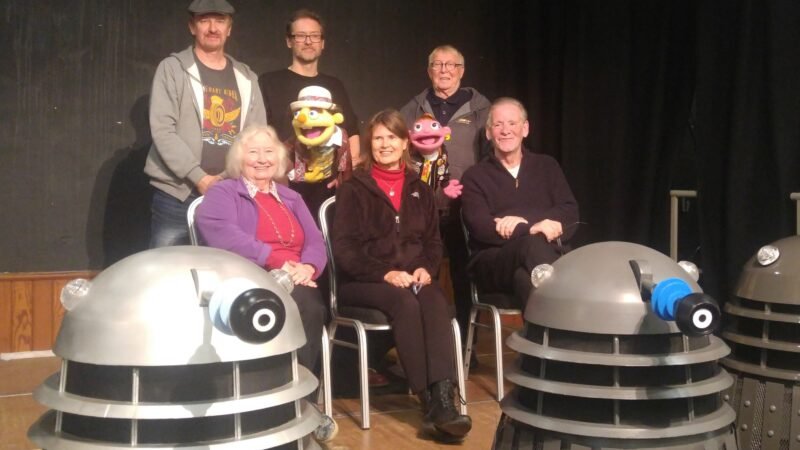 Recollections from a convention at Neil Cole's Museum of Classic Sci Fi. Plus, Sophie Aldred reveals secrets of The Power of the Doctor!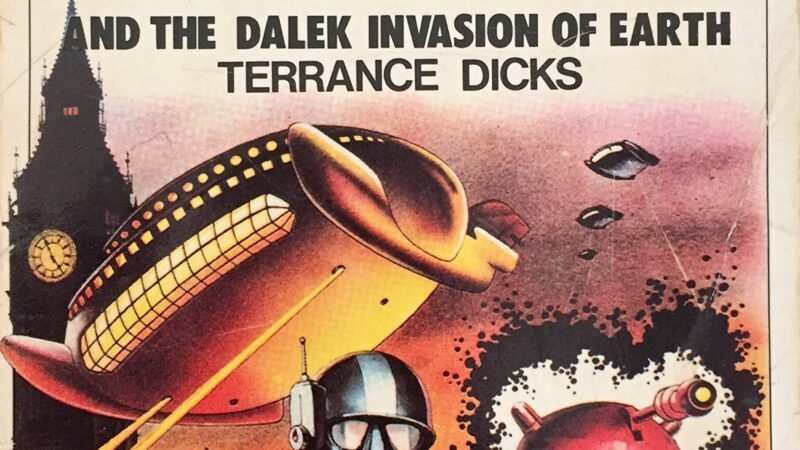 Doctor Who and the Dalek Invasion of Earth is available as part of The Essential Terrance Dicks: Volume One.