As part of the promotion for the BBC's forthcoming adaptation of Bram Stoker's Dracula, Mark Gatiss has made an accompanying documentary: In Search of Dracula.
Gatiss has written Dracula with his Sherlock collaborator — and former Doctor Who showrunner – Steven Moffat. The new 3-part adaptation stars Claes Bang as the eponymous Count and co-stars Clive Russell, Dolly Russell, Jonathan Aris, Sacha Dhawan, and former Bond Girl, Catherine Schell. Schell is also another connection with Who as, in 1979, she played the Countess Scarlioni in the legendary City of Death.
And if you'd like a more obscure connection with Who, some of Dracula has been filmed at the Bray Studios, which is where model work for classic era stories such as Frontier in Space, The Invasion of Time, and City of Death was filmed. It's also the studio where Hammer filmed many of their classic horrors, so Dracula really has come home.
The new adaptation promises to be a fresh take on the long-in-the-tooth literary classic. As Gatiss and Moffat have said previously, with Dracula Bram Stoker 'gave evil its own hero.' In their new work, they have promised themselves 'and the people who are making it, paying for it, that we'd make Dracula the hero of his own story, and less of a shadowy presence.'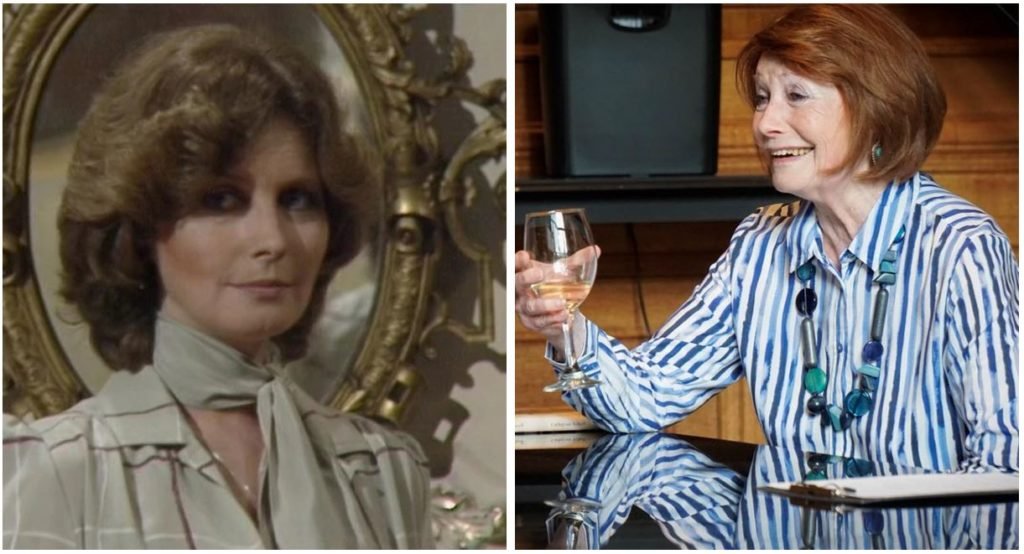 In his documentary, Gatiss travels to Orava Castle in Slovakia and looks at the many actors who have played the part: from Bela Lugosi to Christopher Lee, Klaus Kinski, Gary Oldman, and probably not Leslie Nielson. As Gatiss told the Radio Times:
As a lifelong horror fan – and of Dracula especially – this was a wonderful chance to get back to the vampire's roots, examine the strange character of Bram Stoker himself and immerse myself in the vast and joyous cinematic legacy of the Count.
Gatiss is a well-known authority on the genre, having made the 3-part A History of Horror for BBC 4 in 2010 and writing and directing The Dead Room in 2018, which starred Simon Callow, Susan Penhaligon, and The Sarah Jane Adventures' Anjli Mohindra. Nor can we mention Simon Callow without recalling that Gatiss also gave us one of the most beloved Doctor Whos of the modern era; the fittingly chilling The Unquiet Dead.
Fortunately, unlike in 1977 and Terrence Dicks' The Vampire Mutations, Dracula's transmission shouldn't impinge on the Doctor Who schedule this Christmas!