We asked Not We viewers what they think of the show, who their favourite Doctors and companions are, and plenty more besides…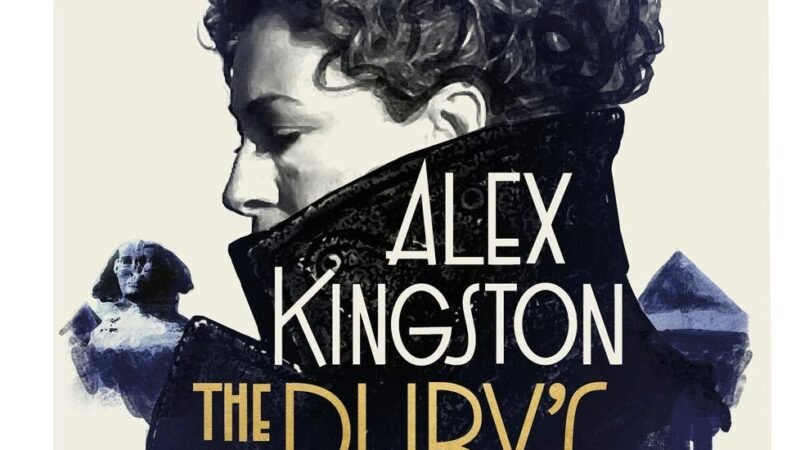 River's journey began and ended in a library, and here she is, in a novel written by the person who knows her best.
Bradley's William Hartnell is excellent… but has An Adventure in Space and Time influenced Doctor Who too much?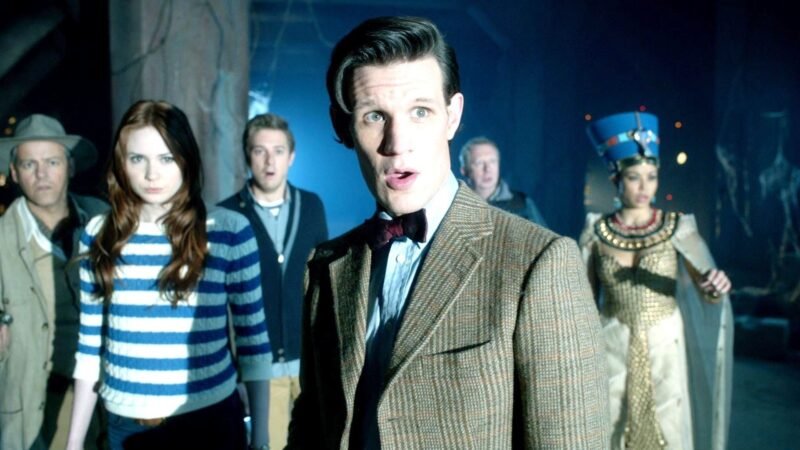 Dinosaurs on a Spaceship could've set a precedent — so which historical figures should join the TARDIS?