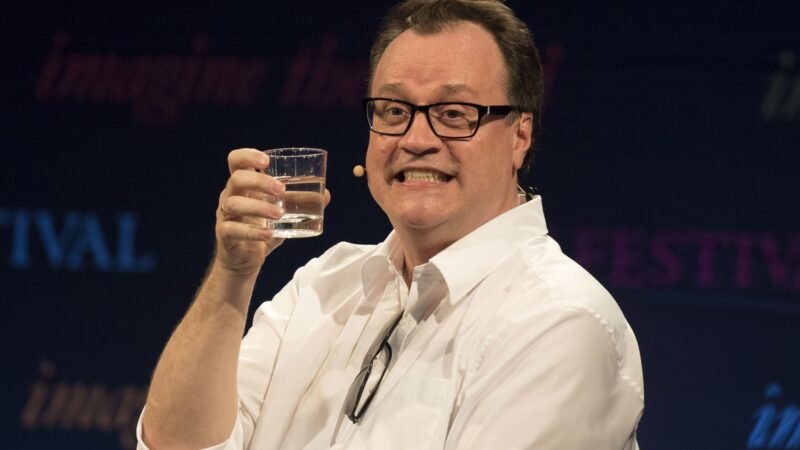 RTD is back for the 60th anniversary and beyond. Here's why the BBC might've given Doctor Who to safe hands.
We asked Not We viewers what they think of the show, who their favourite Doctors and companions are, and plenty more besides…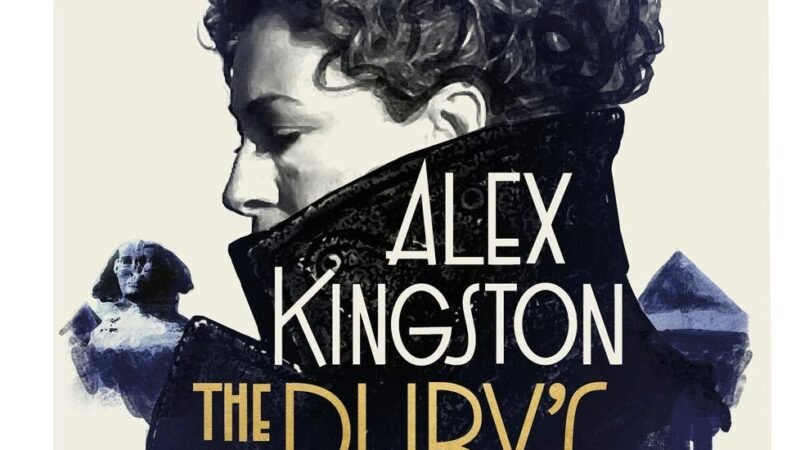 River's journey began and ended in a library, and here she is, in a novel written by the person who knows her best.
Bradley's William Hartnell is excellent… but has An Adventure in Space and Time influenced Doctor Who too much?