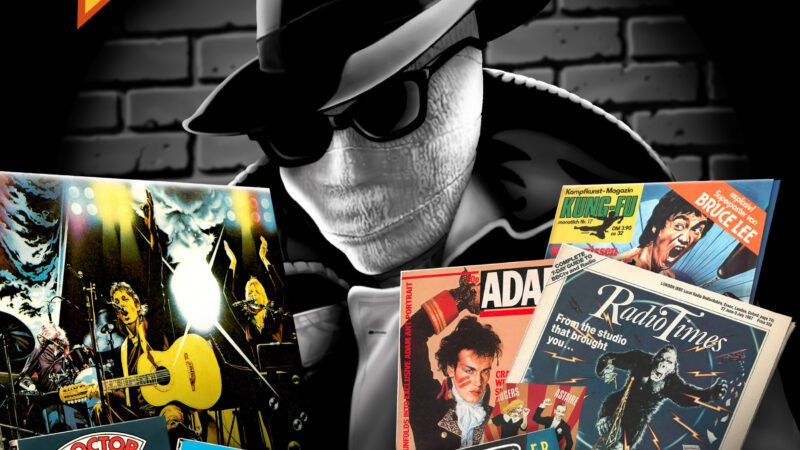 Jeff Cummins will be painting a new commission specially for Candy Jar Books, and it's up to you to choose which story is immortalised!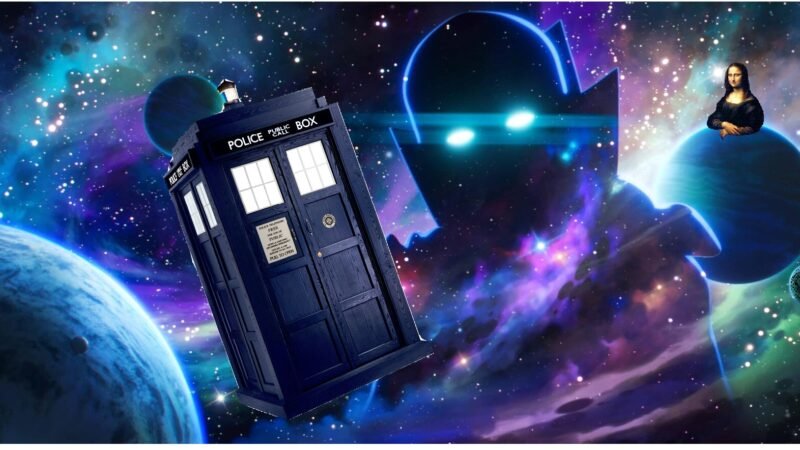 Could the man far ahead of his time be so far ahead, he's travelling to the 21st Century right now? Okay, so it's a tad unlikely, but…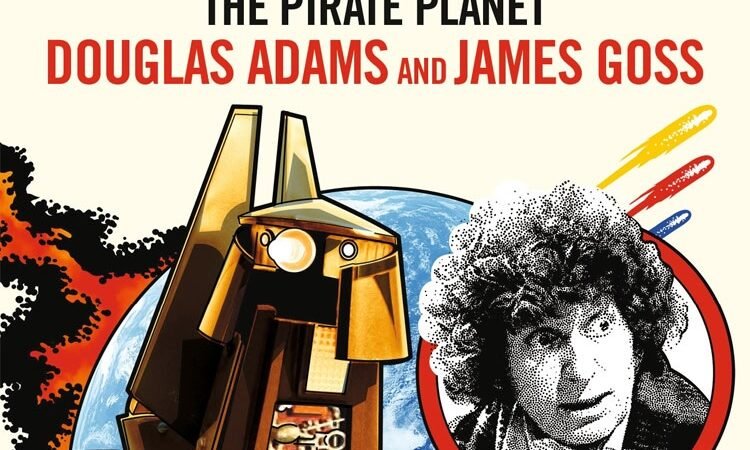 This certainly isn't the same novel as the 2017 adaptation of The Pirate Planet. So is this Target novel worth investing in, Mr Fibuli?