This is the second book in the "Brendon Years" trilogy, with the Brigadier working as a schoolteacher.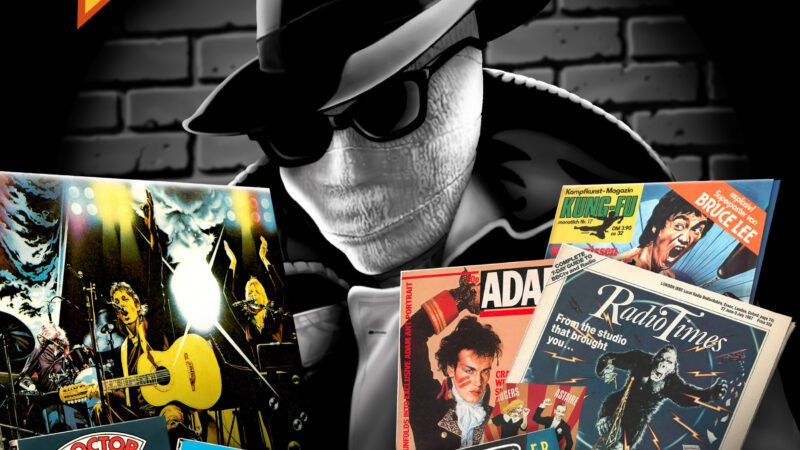 It's not just Doctor Who: Cummins has worked on albums, film posters, magazine covers, and lots more…!
The series is authorised by the estate of Derrick Sherwin, who wrote UNIT's first serial, The Invasion.