The series is authorised by the estate of Derrick Sherwin, who wrote UNIT's first serial, The Invasion.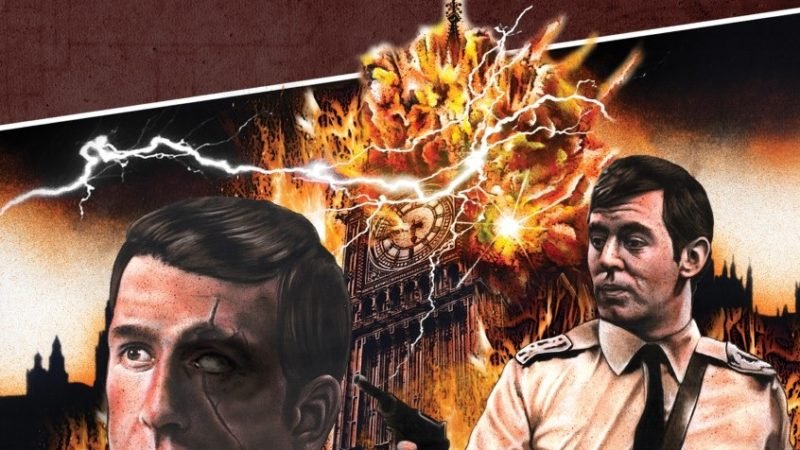 The latest book of Candy Jar's Lethbridge-Stewart range is out now, and takes us back to the parallel Earth established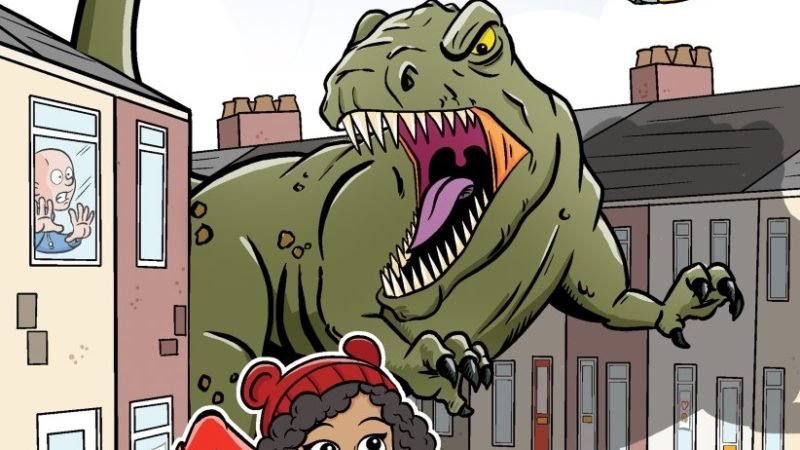 A new collection of short stories, featuring Brigadier Lethbridge-Stewart's granddaughter, will benefit the NHS.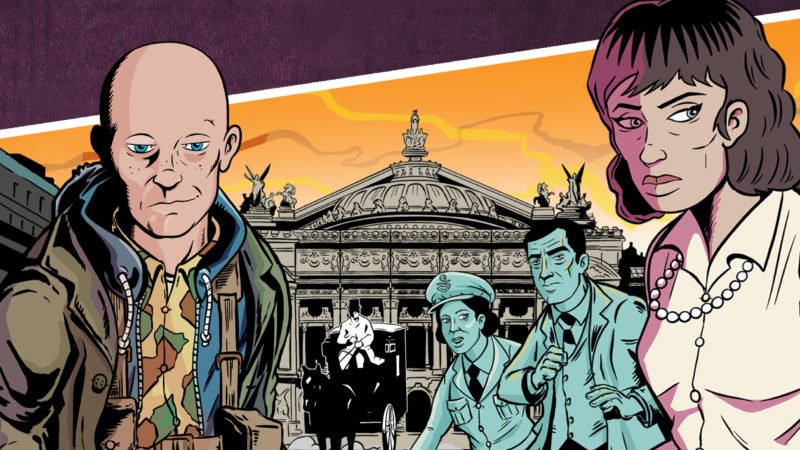 You can now pre-order the final instalment in the five-book Lethbridge-Stewart: Bloodlines sequence of novels from Candy Jar.