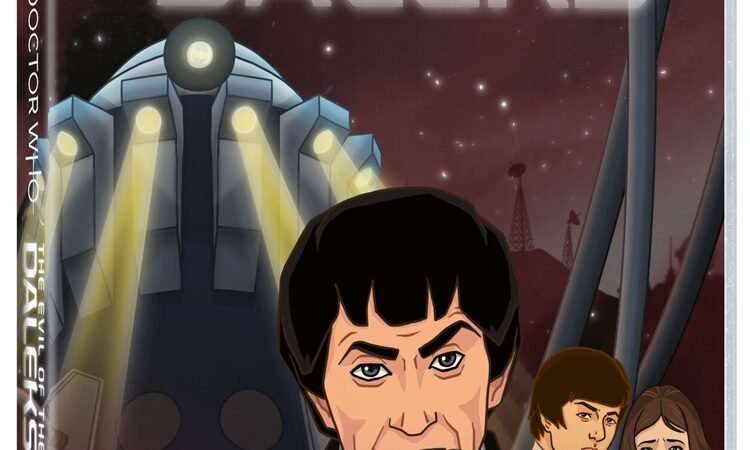 It appears that BBC America has pulled funding… so is this the end for the missing Doctor Who animations?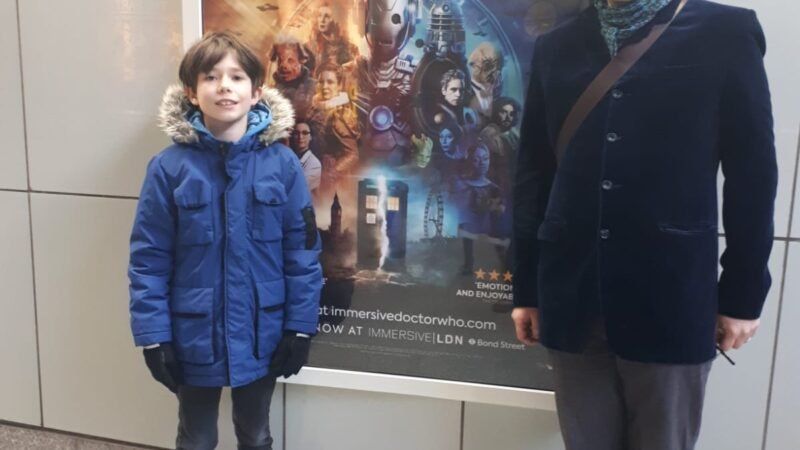 What did Peter Shaw — and more importantly, his 10 year old son — think of this Doctor Who adventure?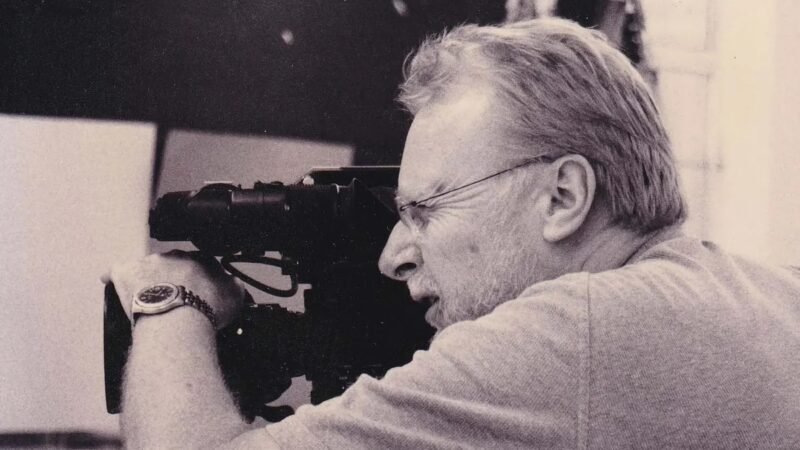 Ferguson directed The War Machines, The Seeds of Death, The Ambassadors of Death, and The Claws of Axos.