"I looked at the script for the 50th anniversary and I felt, as soon as I said I wasn't doing it, it got better."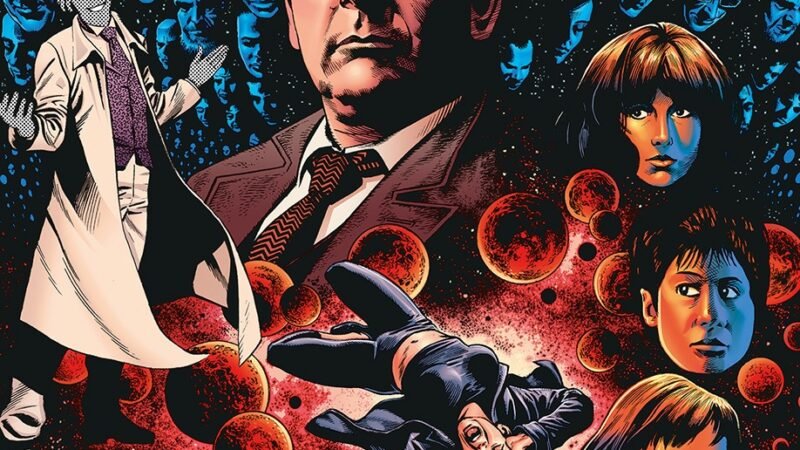 The continuing story of Doctor Who that began on 23rd November 1963 and continues to this day has never been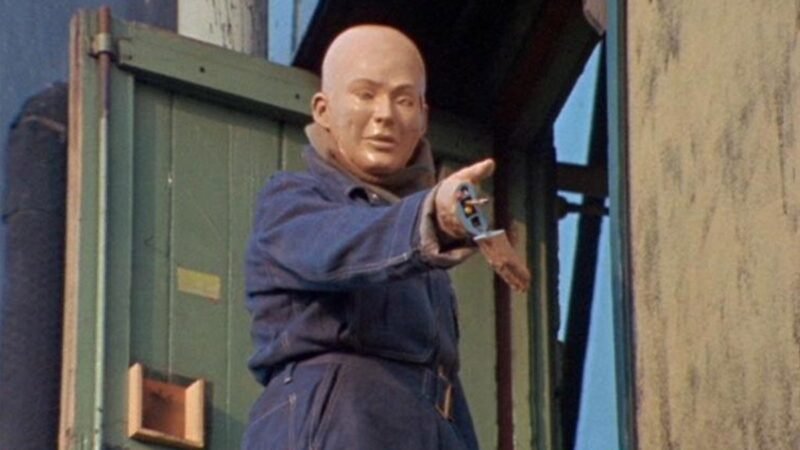 Forces TV is a free-to-view UK channel, so fingers crossed these rare repeats will bring in new fans!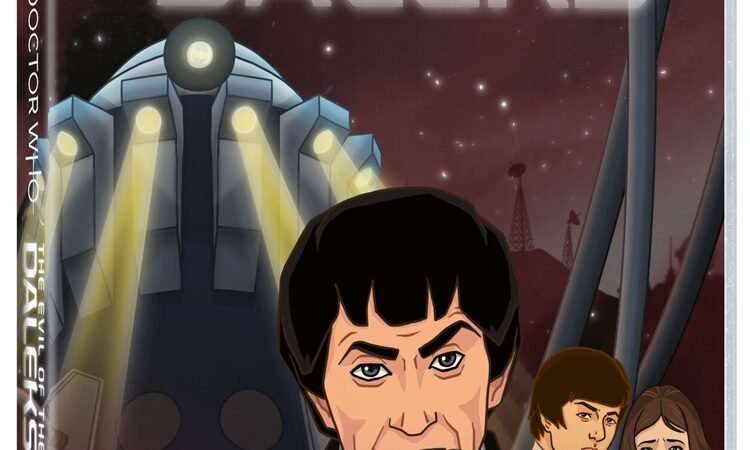 It appears that BBC America has pulled funding… so is this the end for the missing Doctor Who animations?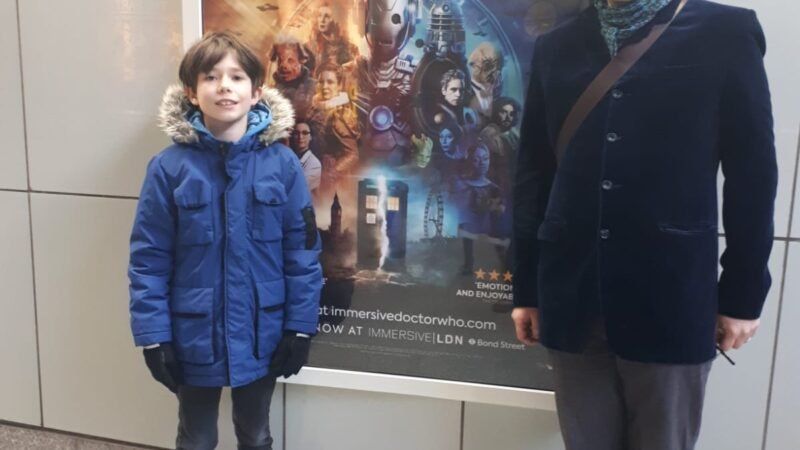 What did Peter Shaw — and more importantly, his 10 year old son — think of this Doctor Who adventure?