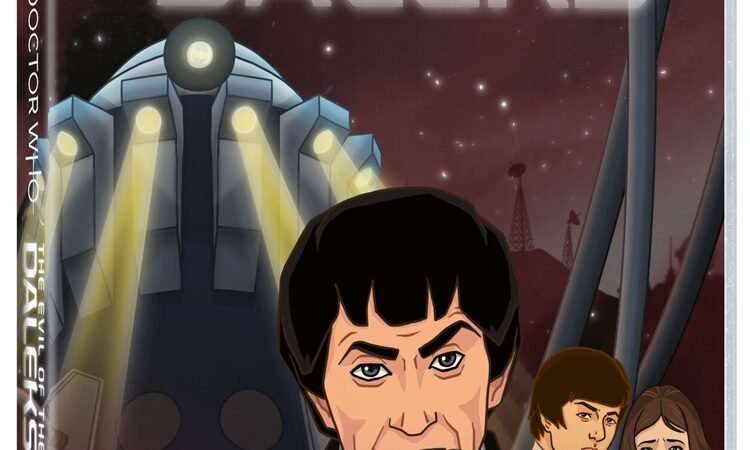 It appears that BBC America has pulled funding… so is this the end for the missing Doctor Who animations?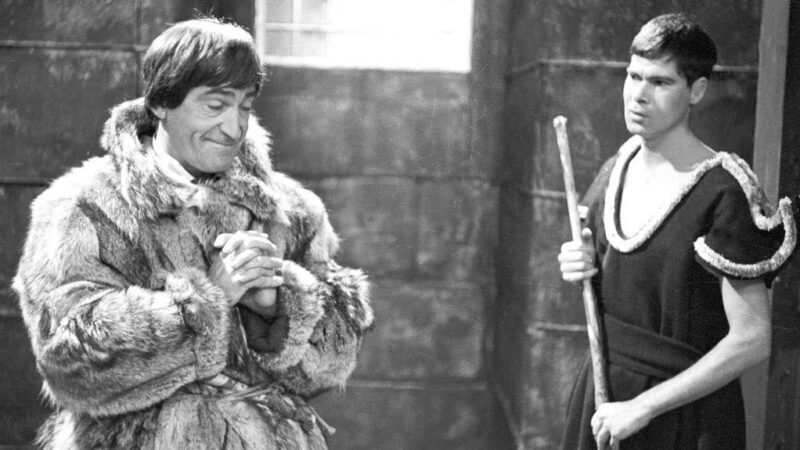 Shortly after The Web of Fear animation, the Great Intelligence's debut is getting the animated treatment.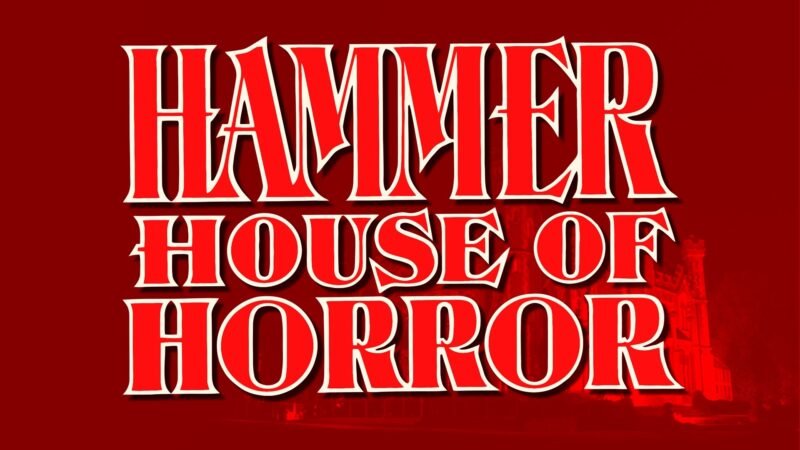 Okay, it's not Doctor Who, but as it's Hallowe'en, there's no better excuse to put on a terrifying movie…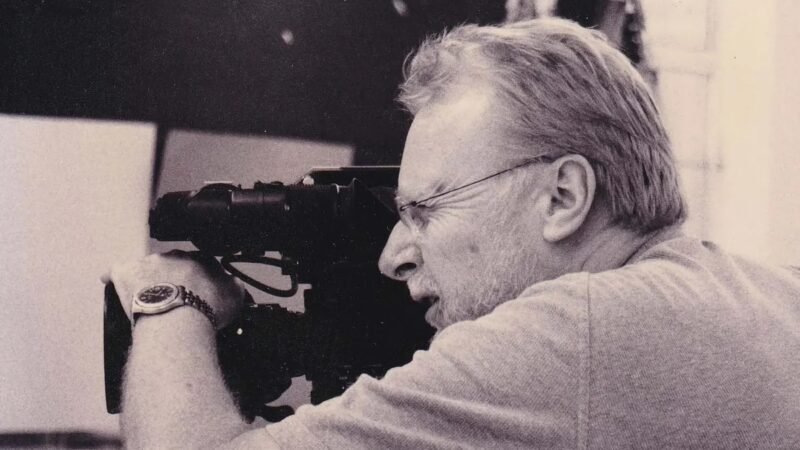 Ferguson directed The War Machines, The Seeds of Death, The Ambassadors of Death, and The Claws of Axos.