Doctor Who has had some massive gear-changes, but what does it take for fandom to widely accept them?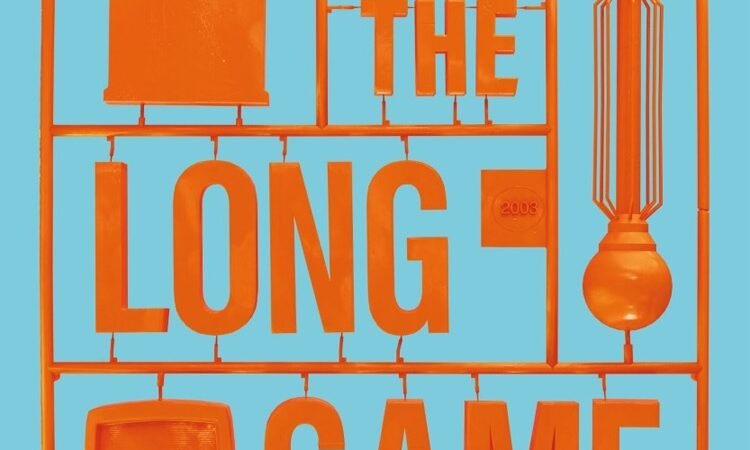 The Long Game forms around interviews with some 30 key people involved in trying to resurrect Doctor Who.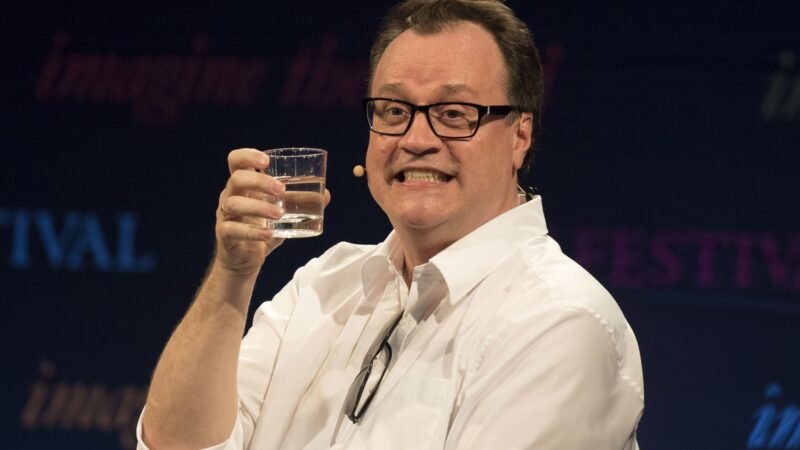 RTD is back for the 60th anniversary and beyond. Here's why the BBC might've given Doctor Who to safe hands.