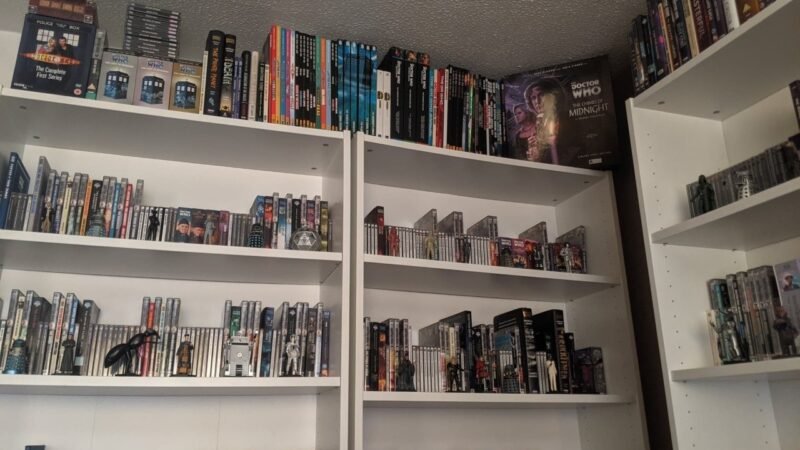 Big Finish. The comics. The Past Doctor Adventures. Can you really make it all fit? And does it really matter?
We asked Not We viewers what they think of the show, who their favourite Doctors and companions are, and plenty more besides…
It'll be only the third First Doctor story to be animated, after The Reign of Terror and The Tenth Planet.