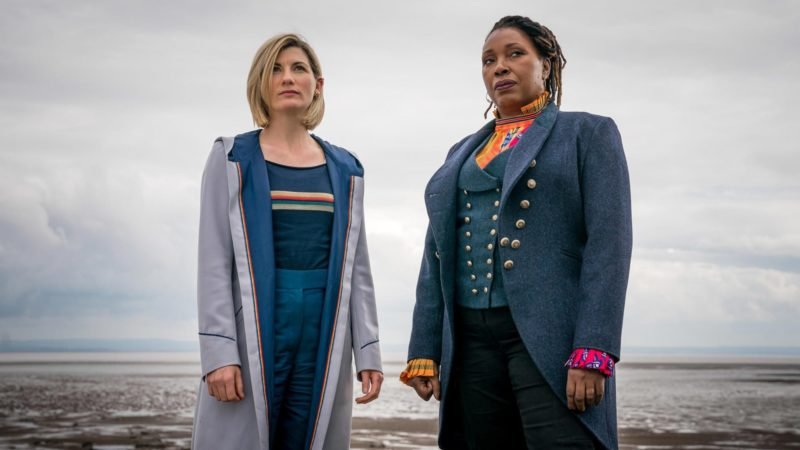 If Fugitive of the Judoon had happened a little differently, would the Timeless Children idea be more accepted?
Doctor Who has had some massive gear-changes, but what does it take for fandom to widely accept them?
Stories available in cut down format include The Masque of Mandragora, The Hand of Fear, and Battlefield.
Picking a favourite Terrance Dicks story is like trying to pick your favourite child: everyone has one, but few admit
I've always felt that, although there are many Doctors whose first season was their finest, Tom Baker's first three seasons