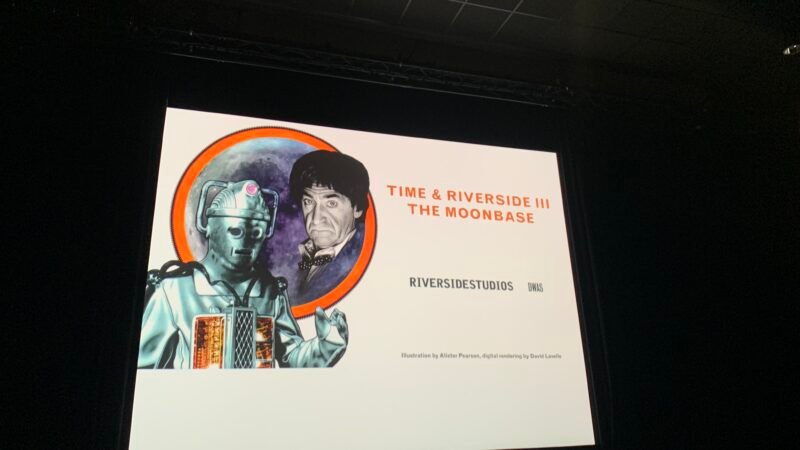 Plus, we learn who was behind WOTAN and who really defeated the Weed Creature in Fury From The Deep!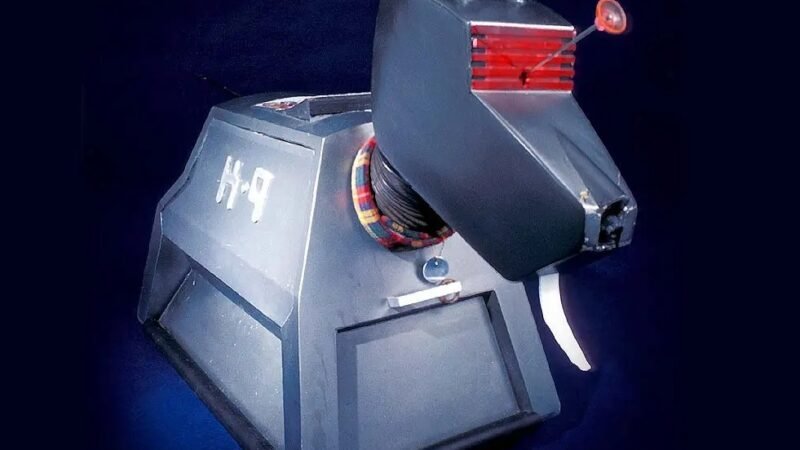 Part of the BBC visual effects department, Tony talks about Genesis of the Daleks, The Green Death, and more.
A document related to the Llanfairfach incident of 1973 has been made publicly available online for the very first time.