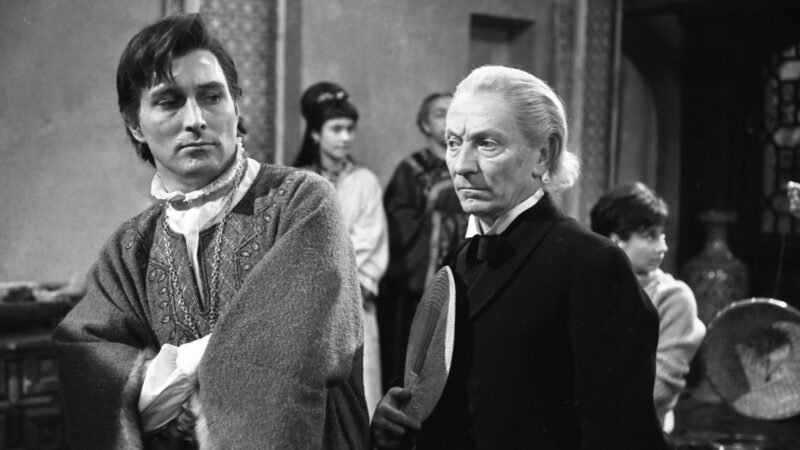 As ever, let's take these rumours with a pinch of salt. Still, it's enticing to think more missing eps are still out there…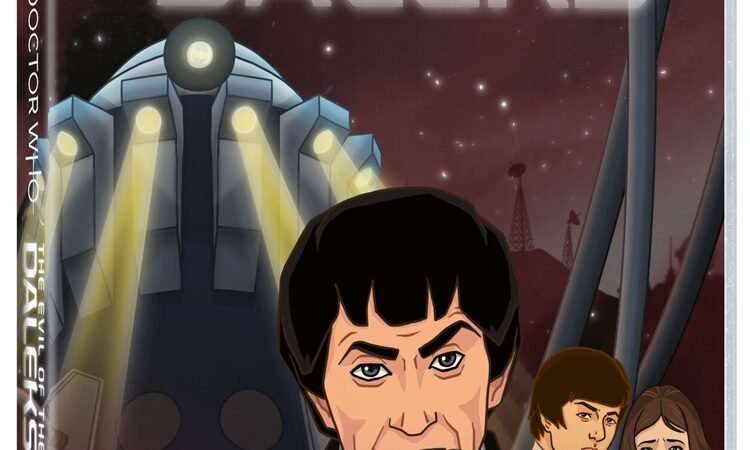 It appears that BBC America has pulled funding… so is this the end for the missing Doctor Who animations?
The series is authorised by the estate of Derrick Sherwin, who wrote UNIT's first serial, The Invasion.