There's happy news from Cutaway Comics this month, as their Kickstarter project has vastly outstripped its initial target of £678, so far raising a vworping £8,000.
Cutaway Comics, as you'll remember from our coverage in July, is a new, independent imprint that focuses on the wider world of Doctor Who. Based in Manchester, it brings together writers new to comics with experienced artists, providing fascinating modern takes on older characters, while showcasing up and coming British talent. It's inspired by the so-called 'backup' strips of Doctor Who Weekly, which delved deeper into the characters and cultures of the Whoniverse away from the Doctor.
Cutaway Comics' initial offerings feature a trip to the infamous Paradise Towers (of the even more infamous Season 24); the shouty Gallfreyan colossus, Omega, attempting to escape his black hole; and a jaunt to an alternate 1970s Soho with the mercenary, Lytton. Lytton (played by the late Maurice Colbourne) was first seen working for the Daleks during their Resurrection of Davros in 1984 and, later, in a gripping encounter during the Attack of the Cybermen. Excitingly, the Lytton comic is a brand new story written by none other than Lytton's creator, Eric Saward, with artwork by Barry Renshaw. And, thanks to Saward, we now know that Lytton's first name is 'Gustave'.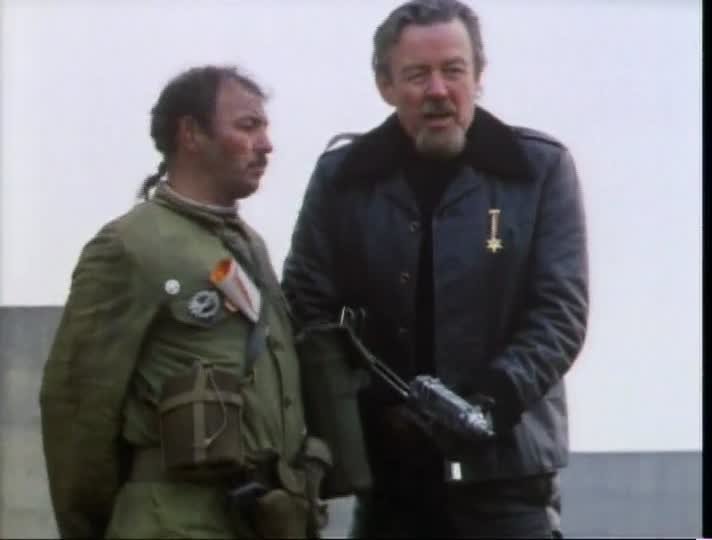 Now that Cutaway has massively surpassed its initial goal, it has announced a new project – Orcini: Master of the Grand Order of Oberon. Orcini is one of Saward's most celebrated creations, a disgraced knight looking to restore his honour with one last 'noble' kill. Orcini's only appearance was in the 1985 story, Revelation of the Daleks, in which he was portrayed by the notable British character actor, William Gaunt. Accompanied by his fetid squire, Bostock (John Ogwen), Orcini meets his end in a botched attempt to assassinate Davros on the orders of his duplicitous principal, Kara (Eleanor Bron).
The new comic series will tell tales of Orcini's previous adventures before his one and only encounter with the Doctor.
Cutaway Comics is masterminded by friend of the DWC, Gareth Kavanagh. He's one half of the publishing duo behind Vworp Vworp!, the acclaimed fanzine chronicling the history of Doctor Who comics, and the producer for the stage plays Robots of Death and Storm Mine. As Gareth says,
Orcini and Bostock are a refined double act, played with flair, and completely in keeping with some of the finest duos to have grace Doctor Who's screens. The thought to bring them back for this Kickstarter was irresistible, and a perfect way to reward those who have pledged their support to the project already if we can meet the stretch goals.
Orcini is available to those backing the Cutaway Comics Kickstarter and will be issued if the top funding goal is met. Other goals include merchandise packages, which include new commentaries for classic Doctor Who serials, along with prints and posters for Lytton.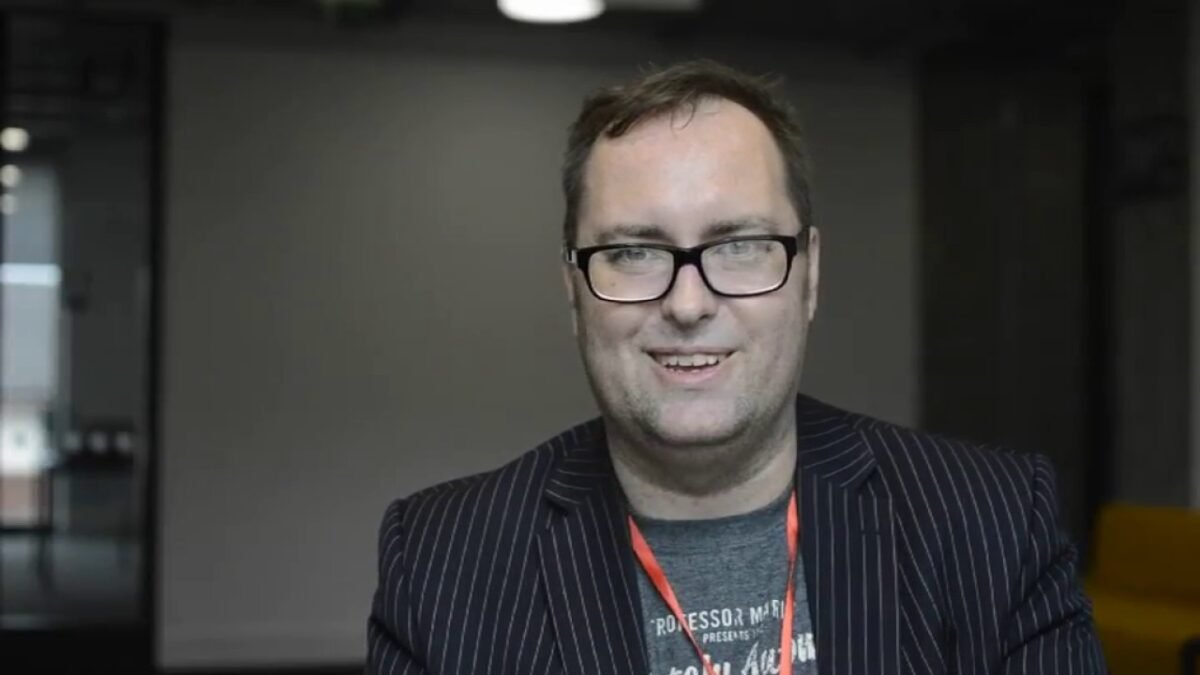 You can visit the Cutaway Comics Kickstarter page here, and there's more information on their website. There's also an article featuring interviews with Eric Saward, Bob Baker, Stephen Wyatt, and artists Barry Renshaw and John Ridgway in Doctor Who Magazine #554.