Almost as soon as she was cast, people have been wondering who would replace Jodie Whittaker as soon as she left the role of the Thirteenth Doctor. This isn't something new; many of the modern Doctors and people who work in the production have commented on how it doesn't take the media long to question who will be replacing the current incarnation.
The identity of the Fourteenth Doctor has been the source of many articles since Whittaker's announcement in 2017.
But on-location photos of Whittaker and her companions, Yaz and Dan, played by Mandip Gill and John Bishop all looking rather sad have sparked rumours that this year will see Jodie depart the series. Given how Chris Chibnall has kept cards close to his chest throughout his tenure as showrunner, an upcoming regeneration would be something else he would want to keep secret. And while I'll remain sceptical of an incoming regeneration until we get something confirmed or see it happen in the upcoming series, here is a list of a few people who have been rumoured to be taking over the TARDIS — according to the bookies, and including a few of my own choices too!
Michael Sheen
At the bookies, he is 6/4, mainly given to how he is Welsh, lives in Wales and the show is filmed there. Some filming has moved up North, but that could change and Sheen has nonetheless slowly been creeping up the list. He certainly has the look for a Doctor, slightly mad, wild hair and eyes that sparkle with a little mischief. Maybe he would bring back a twinkle of William Hartnell or Patrick Troughton?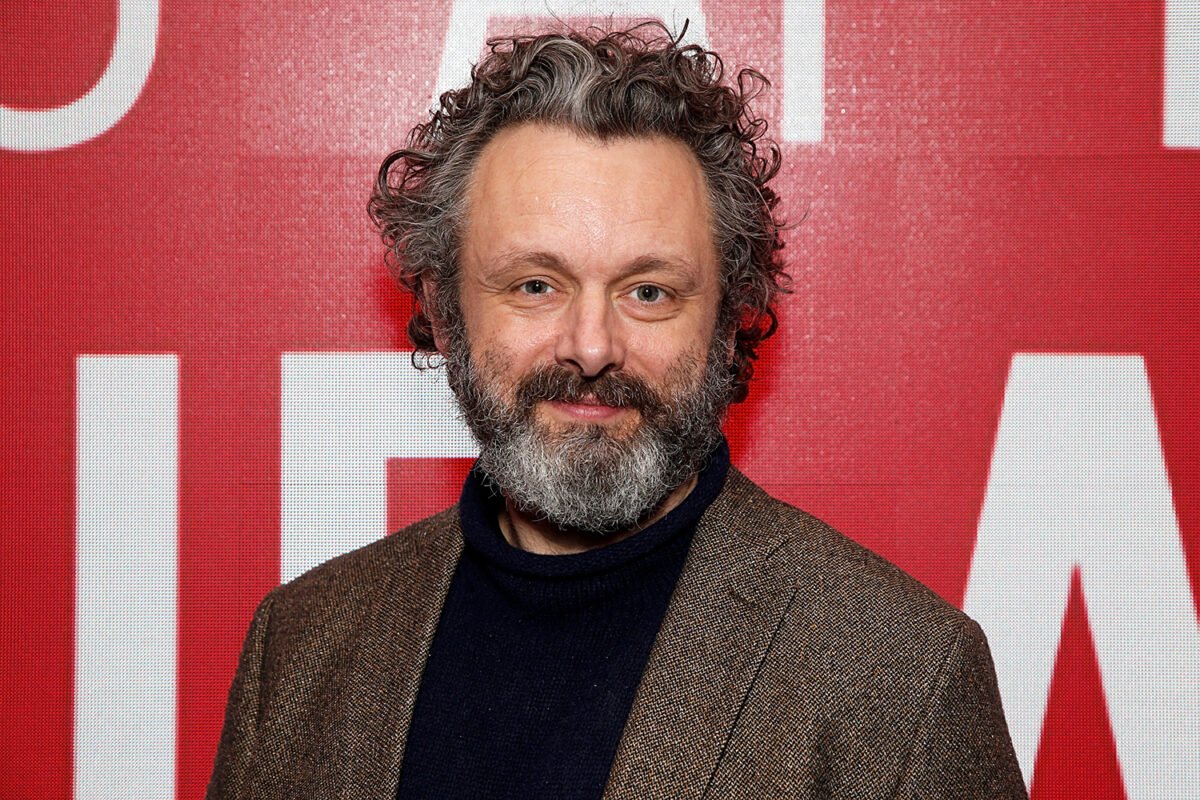 Given how he is also close friends with David Tennant, people seem to think that means he's got an "in" to the show. But Jodie Whittaker is also a close friend of Tennant's, though that had nothing to with her getting the job. The more I've seen Sheen in things, the more I think he's got the potential to be a great future incarnation of the Doctor.
Hayley Atwell
If the next incarnation of the Doctor is to be played by a woman, then the actor I would most like to see in the role is Hayley Atwell. She has made a name for herself in the Marvel movies as Agent Peggy Carter, the true love of Chris Evan's Captain America. She'll be seen in the next Mission: Impossible film too, out in 2022.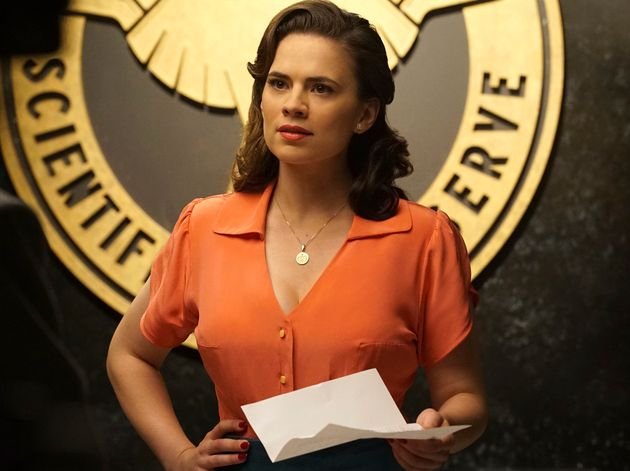 She's also done plenty of work with Big Finish in the past, working alongside many previous incarnations of the Doctor, so the show wouldn't be completely new to her. I think she has the ability to either be more serious like Hartnell or continue the trend of being otherworldly and eccentric like the modern take on the character. However she chose to play the role, I've no doubt she would be great!
Michaela Coel
I'd never heard of Michaela Coel, mainly because I've never seen any of her shows, but she is currently 4/1 at Boylesports. And she recently enjoyed success at the BAFTAs last month with her show, I May Destroy You, winning some awards.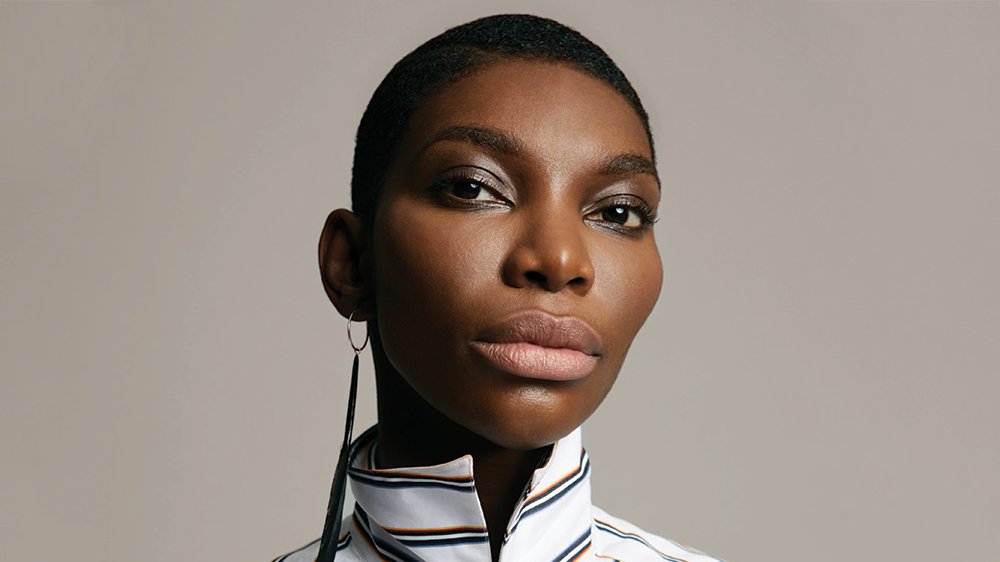 She has also proved herself to be a great comedian and I do remember seeing her in adverts for a Channel 4 comedy series Chewing Gum. I've never seen it, just watched the adverts during Batwoman, but she certainly has the look for a future Doctor. And as she is also geeky in real life, I reckon she would have the right amount of knowledge to bring some real pathos to the role, honouring those who came before her while being her own version of the Doctor.
Matt Ryan
Currently seen in DC's Legends of Tomorrow playing the hard drinking John Constantine, Ryan has done a lot of bit parts in many different shows ranging from Torchwood to The Tudors. He played a ruthless distributor in the Torchwood episode Meat, though you might not recognise him with the jet-black hair he sported there!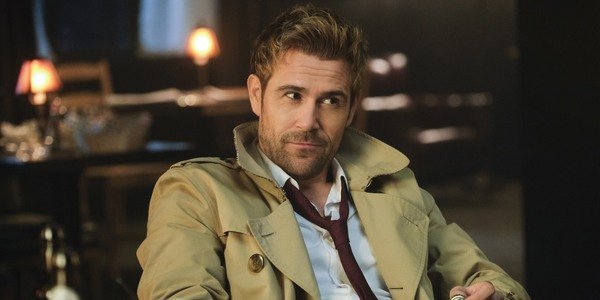 It's been while watching Legends of Tomorrow that I've seen the potential in Ryan to be a future Doctor. Legends boasts a number of similarities to Who, from the time-travel aspect to the ship that is slightly bigger on the inside and the console on the bridge that is the same shape as the TARDIS console. Ryan wears a long coat well, and there is something really aloof about him that would lend itself well to the leading role.
Richard Ayoade
Currently at 9/1 with Paddy Power, Ayoade seems to be many fans' next choice as the Doctor; one of my friends keeps mentioning they would like to see him as the Doctor. Personally, I wouldn't be too happy to see Ayoade take the role — I think he is one of the least funniest people on the planet, awkward and grumpy to boot.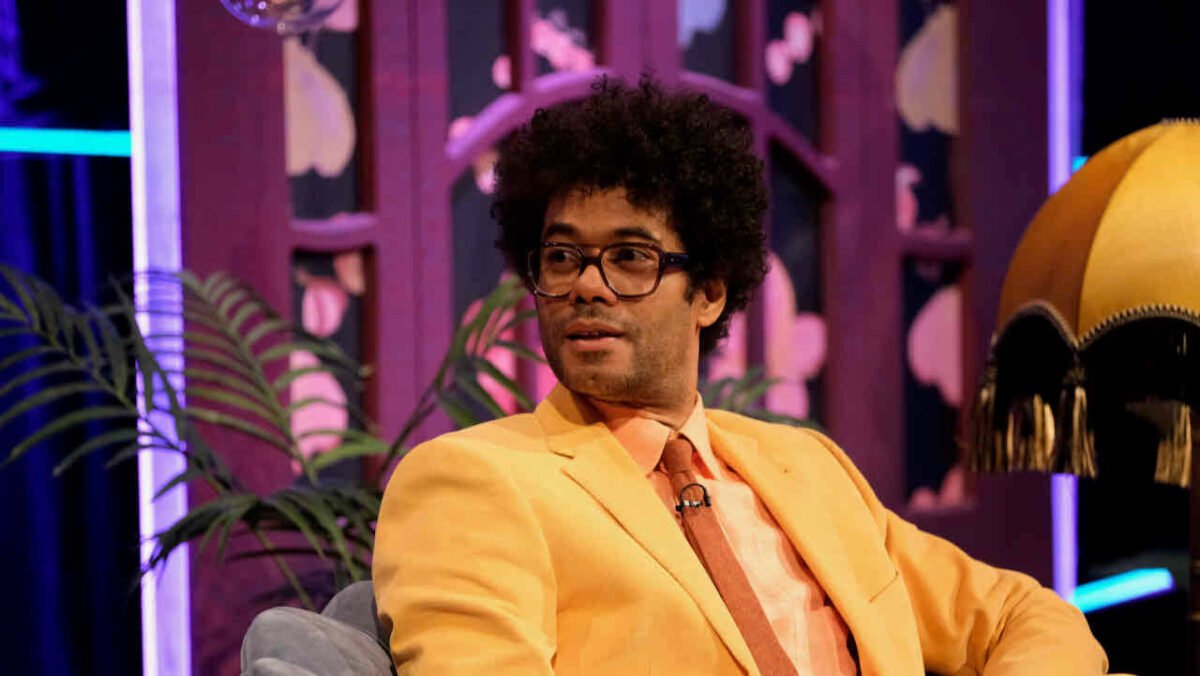 But he might surprise me, as he probably wouldn't bring his own personality to a role like this. And while I think he's made more of a name for himself these days as a television presenter, he might just prove himself a good incarnation in the future…
Jodie Comer
Comer has recently made her name playing the assassin in the BBC series Killing Eve. It would be interesting seeing her play the more peaceful role of the Doctor, and she's proven that she has that aloofness and otherworldliness to play the Doctor, thanks to the role as Villanelle.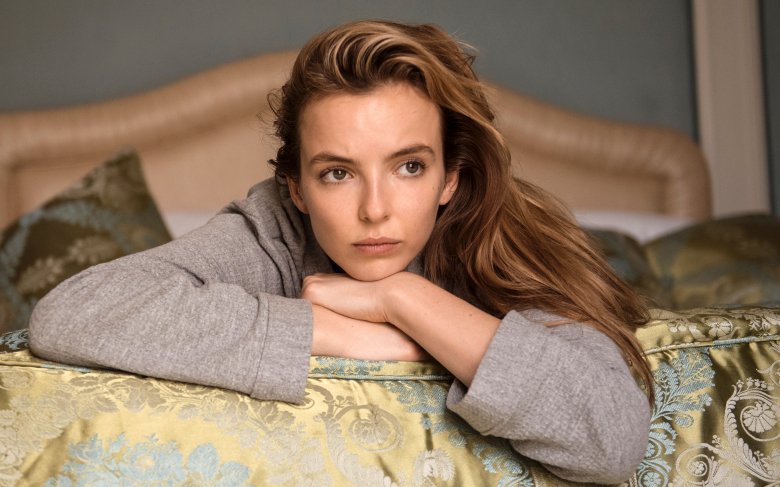 Though I think she's probably too well known at the moment as that character and suddenly playing someone like the Doctor might be a little jarring for audiences; though having said that, we've had people known for playing Army Generals, vets, grumpy civil servants, not to mention people sticking ferrets down their trousers, so maybe someone known for playing one of the most famous assassins on television wouldn't be too shocking after all? And at 10/1, who knows?
Colin O'Donoghue
Donoghue really made a for himself as Captain Hook in the ABC show, Once Upon a Time. But all the way through that, he showed why he would make a great future incarnation of the Doctor. His portrayal of a loveable rogue could add an impish quality that's not been seen in a while.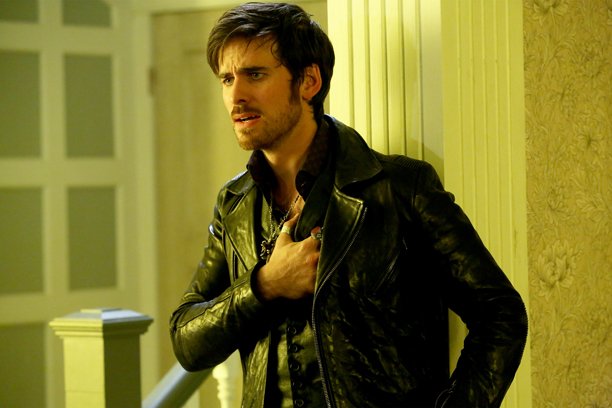 Or if he wanted to, he could take the role in a darker direction, something similar to McCoy's incarnation: impish, manipulative, but very fun. And a Doctor not afraid to get his hands dirty if needs be.
Olly Alexander
Recently seen in Russell T Davies' It's a Sin on Channel 4, his character came up against the Daleks in an unseen Eighties adventure, presumably alongside Sylvester McCoy and Sophie Aldred as the Seventh Doctor and Ace. Of course, Regression of the Daleks never happened and Alexander was playing an actor who got a role in Doctor Who, though it was amazing to see those Eighties Daleks back in all their glory!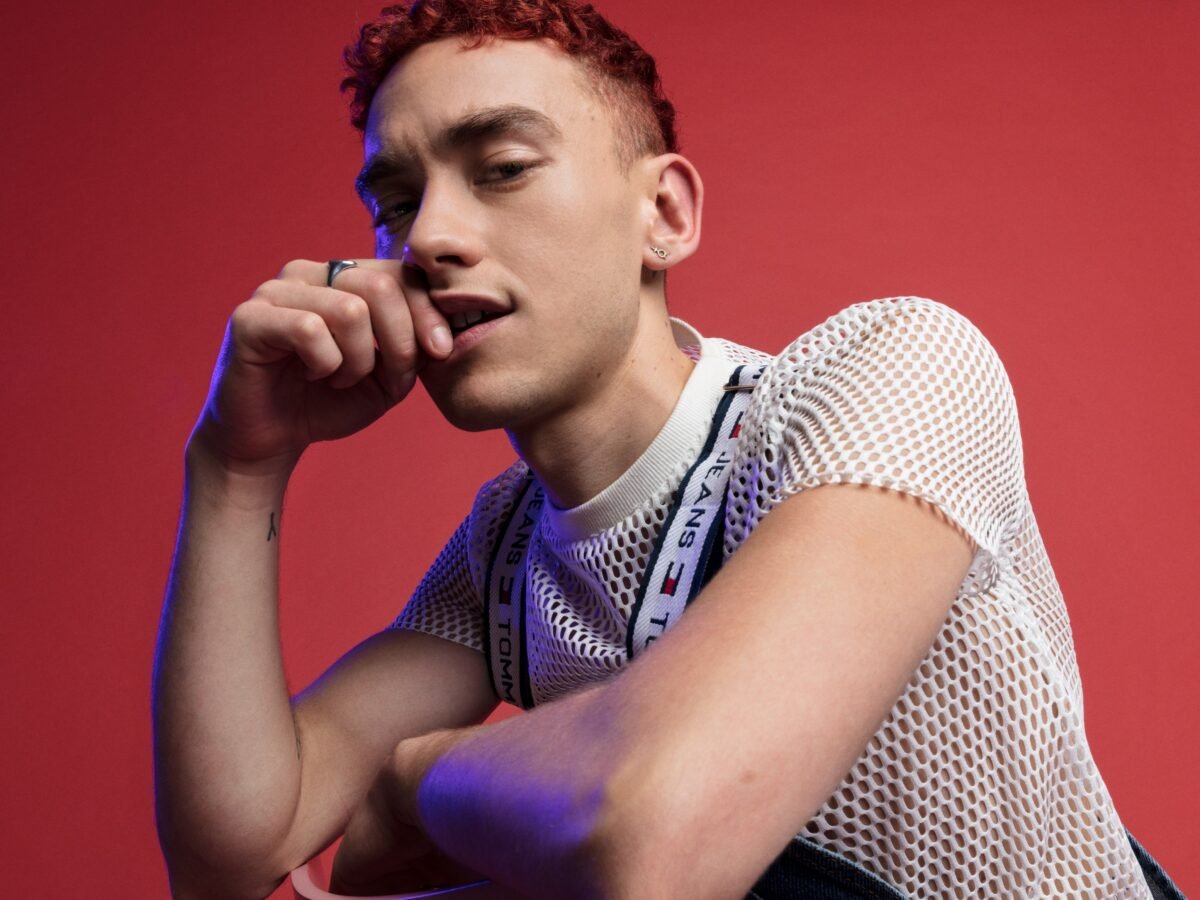 Since appearing in that, he's crept up the bookies' boards, and is now at 16/1. I don't see it happening myself, though I think he would make a great companion if he were given the opportunity. Hopefully Doctor Who will be in his future properly at some point — he's proved himself not only a great singer, but a talented actor too!
John Boyega
Boyega has fought off aliens a-plenty in the recent Star Wars movies as well as an early role for him in Attack the Block, which also starred current Doctor, Jodie Whittaker. He's currently 10/1 at the bookies too.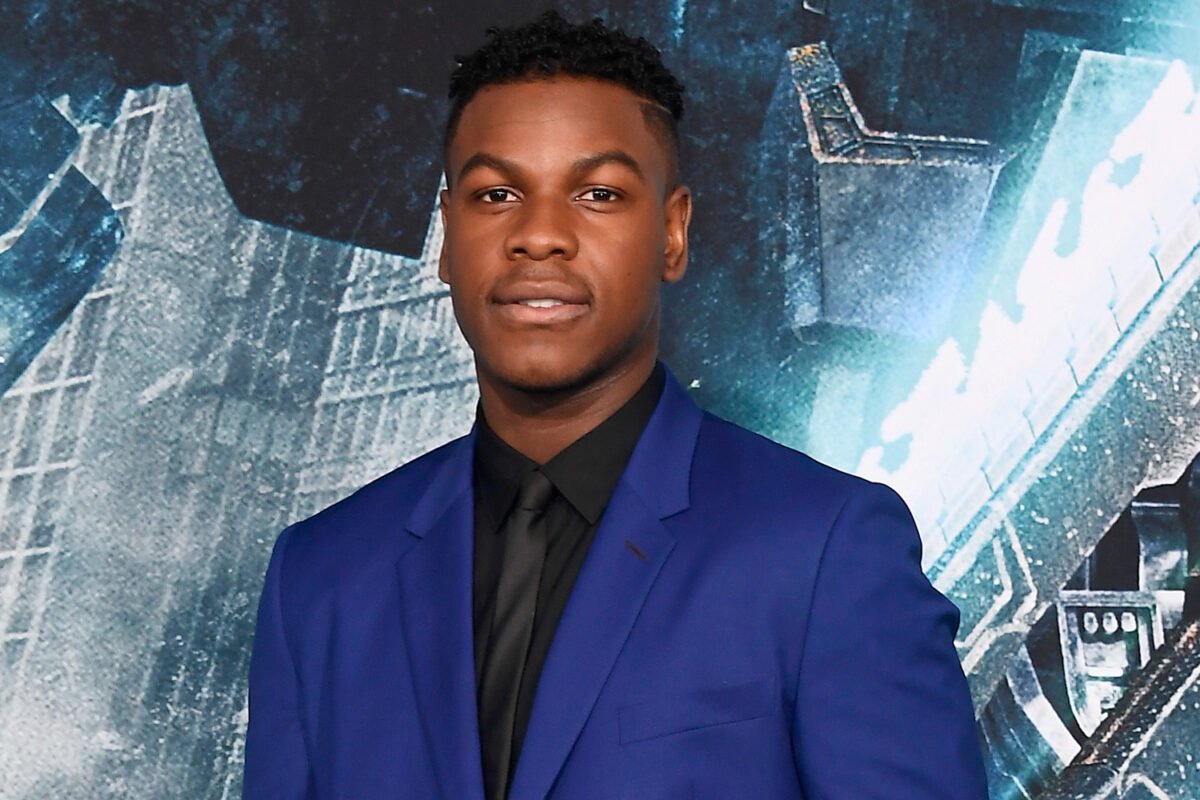 Boyega has stayed friends with Whittaker, congratulating her on getting the role when she was first announced. While I could see him playing the Doctor, I think he is a little too big in Hollywood right now. Maybe some time in the future though.
Kris Marshall
Why is it that, whenever people start talking about future incarnations of the Doctor, Marshall's name always comes up? He's another personality that my friends throw into the regeneration ring, though I don't see it happening. I remember him years ago as the son, Nick, in My Family and more recently playing the lead detective in Death in Paradise, and his current odds are 6/1.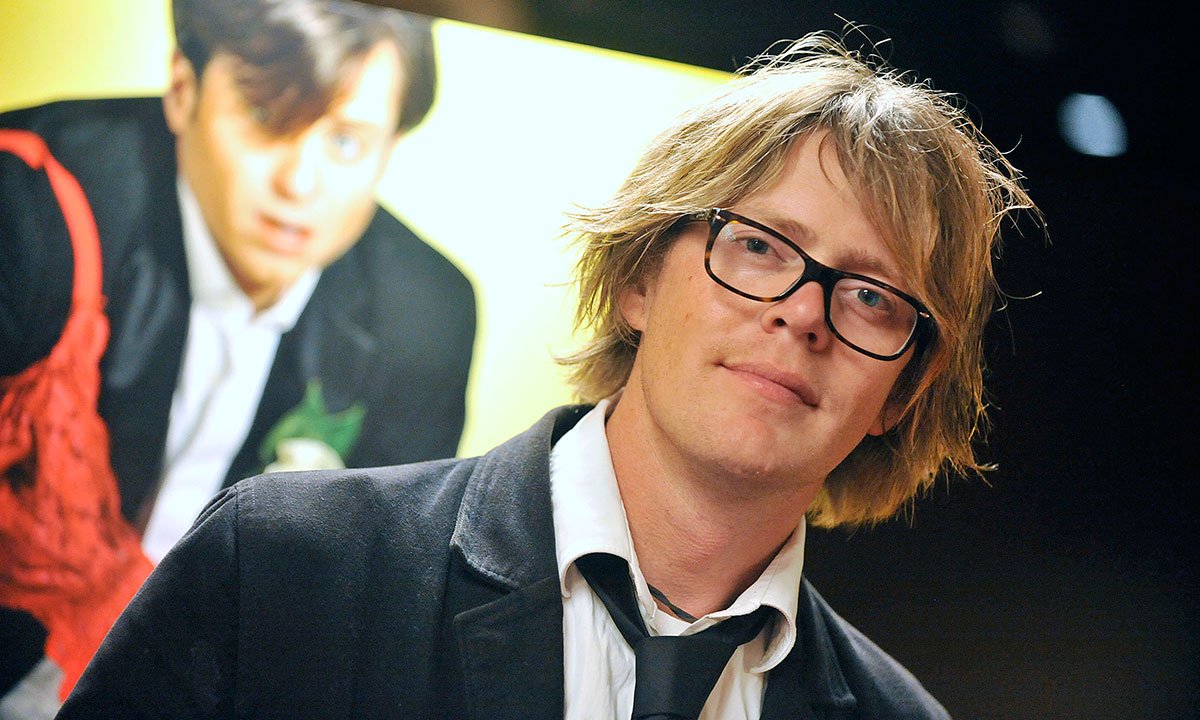 I could, however, see him playing the Master. Marshall has an unassuming look about him that would lend itself well to playing a baddie like the Master, so who knows — maybe Who might be in his career at some point?
Katie Price
Yes, you read that right: my name sake Jordan — real name Katie Price — is currently languishing at the very bottom of the barrel with a 200/1 chance to landing the role.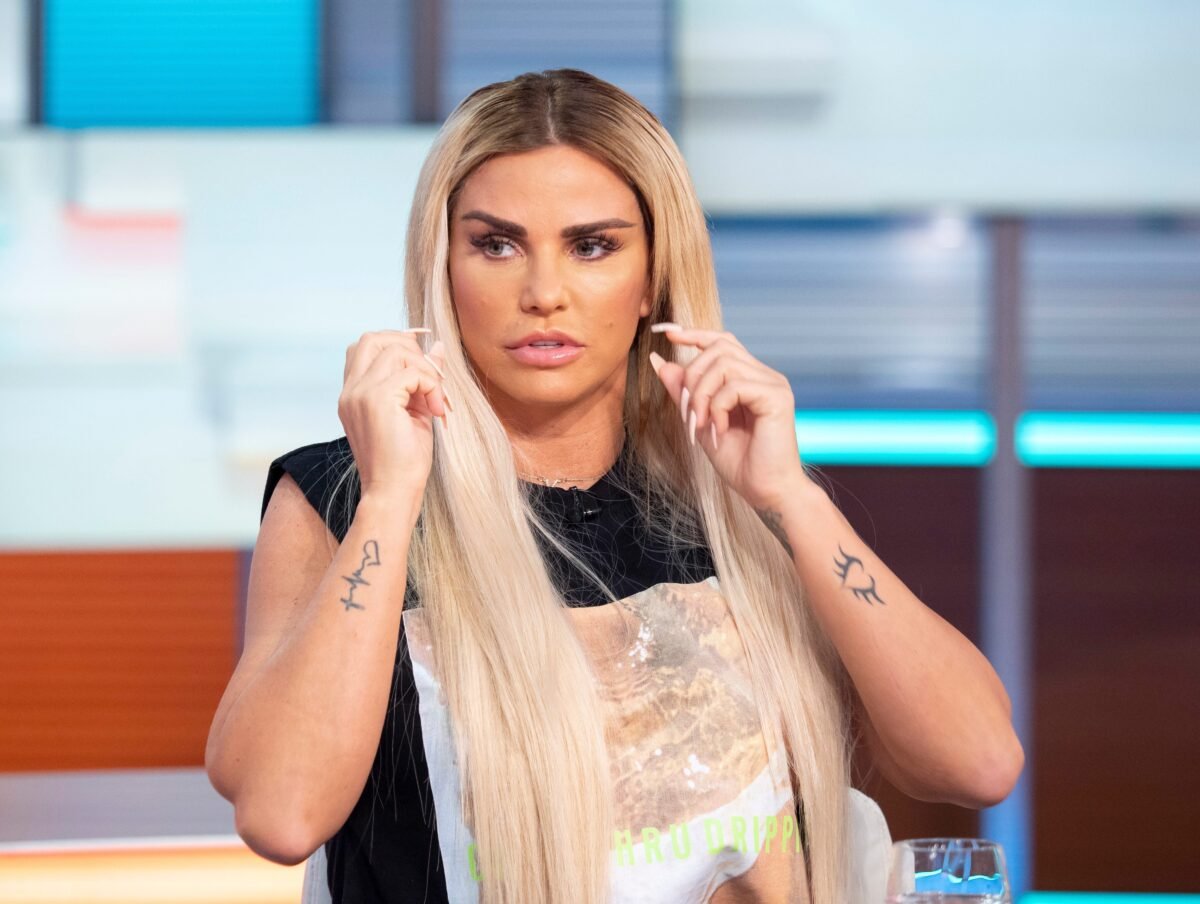 Personally I'd rather watch paint dry than see Price as the Doctor. But she likes to be at the centre of as many dramatic moments as we get in Doctor Who, so one wonders how she would react to being trapped in a room with the last surviving Dalek, the Cybermen invading London, the Doctor sealing Gallifrey in a parallel dimension, or finding out she is the Timeless Child.
And she's had so much work done, she's had more faces than all of Gallifrey put together!
Who Could be the Fourteenth Doctor?
These are only just a few names that have been thrown into the hat: almost every actor, actress, and personality in the business seems to be up for the role. From names that are always used like Kris Marshall to the down-right bizarre like Katie Price, (who was so bizarre that had to be included on this list!), everyone seems to be in with a chance. Yourself included, dear reader.
While I won't believe that Jodie is leaving at this series until we actually see it, there isn't any harm in wondering who will be the next Doctor. I've included my three choices as to the next incarnation of the Doctor: Hayley Atwell, Matt Ryan, and Colin O' Donoghue; everyone has their own choices.
Only time will tell whether Whittaker is departing Doctor Who, but it is leaving us with an exciting hook to check out the new series, hopefully coming out towards the end of this year!