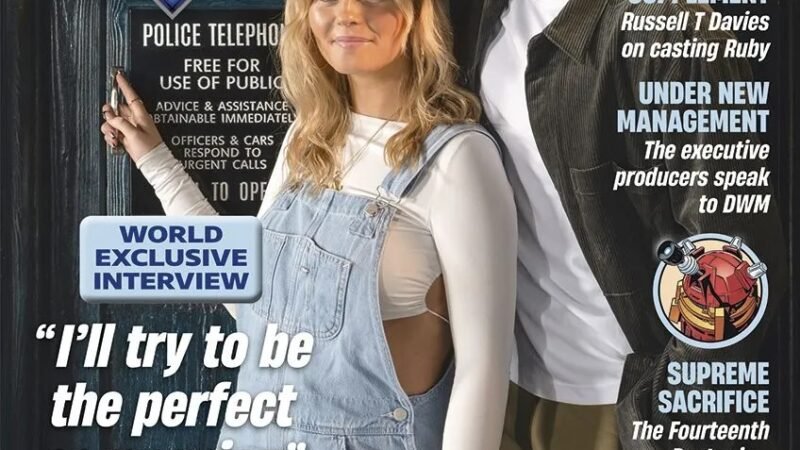 Plus: executive producers Phil Collinson, Russell T Davies, Julie Gardner, and Jane Tranter are interviewed together for the first time.
Two (sort of) unmade Fourth Doctor stories will be released by Big Finish later this year, starring Tom Baker as
Aneurin Barnard is joining the cast of Doctor Who Series 14, playing "the mysterious" Roger ap Gwilliam. Well, the BBC
Running up to Doctor Who's 60th anniversary, these prints are inspired by the First Doctor classic, Marco Polo.