The UK is in the middle of a heatwave. So here are some stories guaranteed not to cool you down at all.
When the Doctor Who Series 5 DVDs/ Blu-rays (individual volumes and complete series) were released back in 2010, sharp-eyed Doctor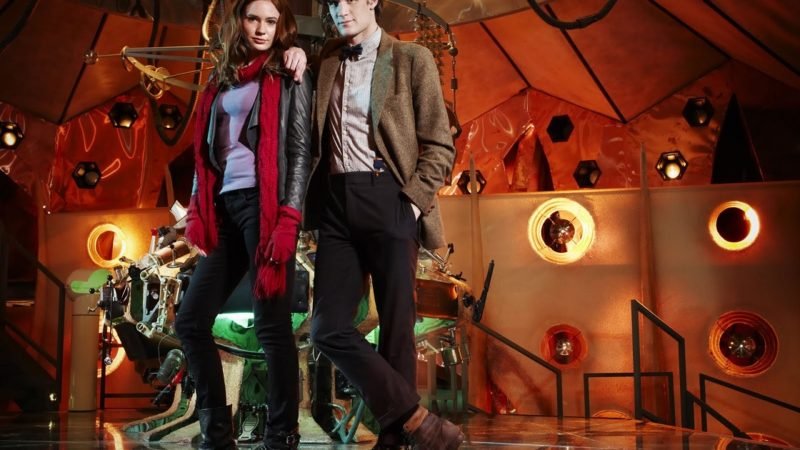 A decade on: Amy's Choice, The Hungry Earth/ Cold Blood, Vincent and the Doctor, The Lodger, and The Pandorica Opens/ The Big Bang.
Series 5 has always been my favourite series of post 2005 Doctor Who. I know that it's still the same