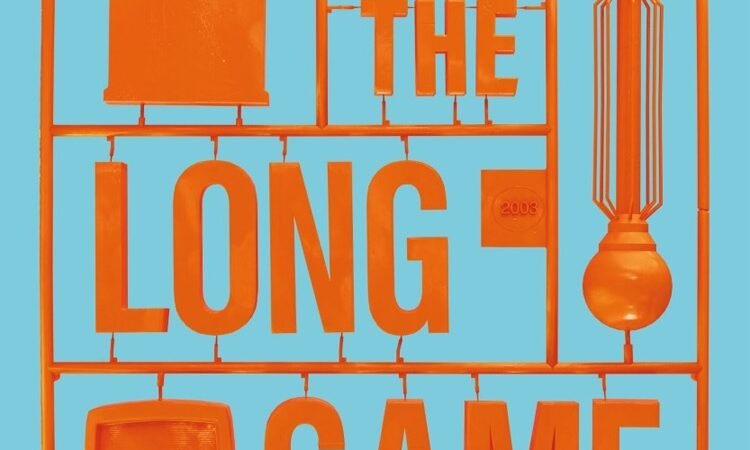 The Long Game forms around interviews with some 30 key people involved in trying to resurrect Doctor Who.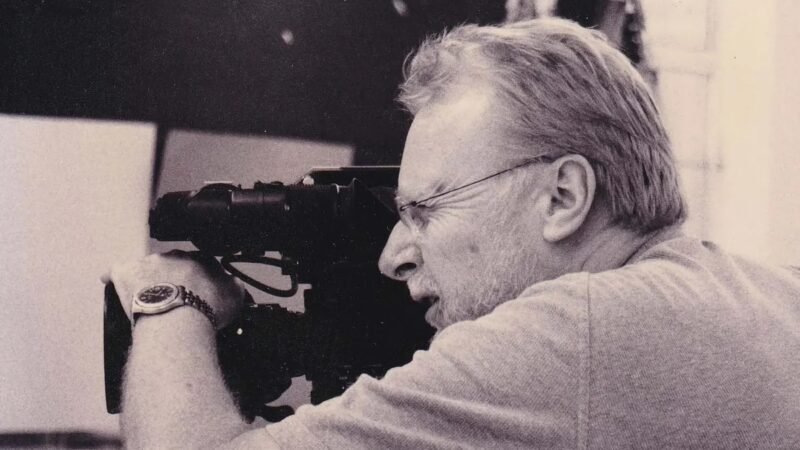 Ferguson directed The War Machines, The Seeds of Death, The Ambassadors of Death, and The Claws of Axos.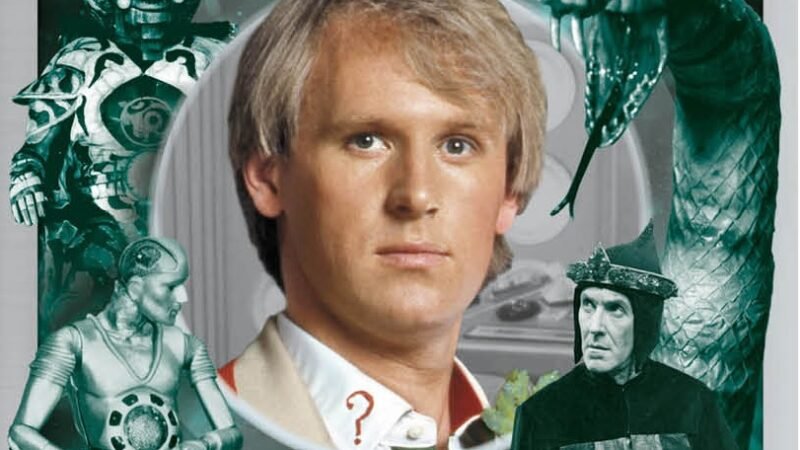 Includes newly discovered images, with articles on the most important events in Doctor Who's 20th anniversary year.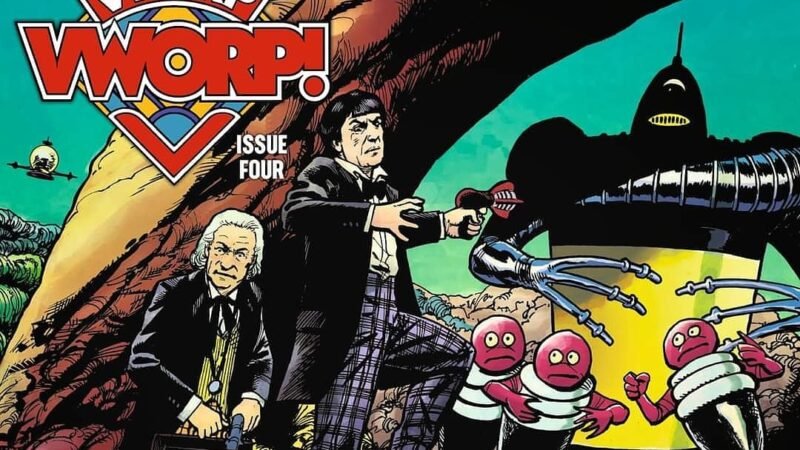 The much-loved fanzine is back, this time celebrating the Doctor's more… *unusual* comic adventures.