In the past, we've briefly touched on how certain companions had changed, evolved, grew during their time with the Doctor.
Rewatch The Doctor's Wife on Saturday 11th April 2020 at 8pm (BST), and use the hashtag #BiggerOnTheInside.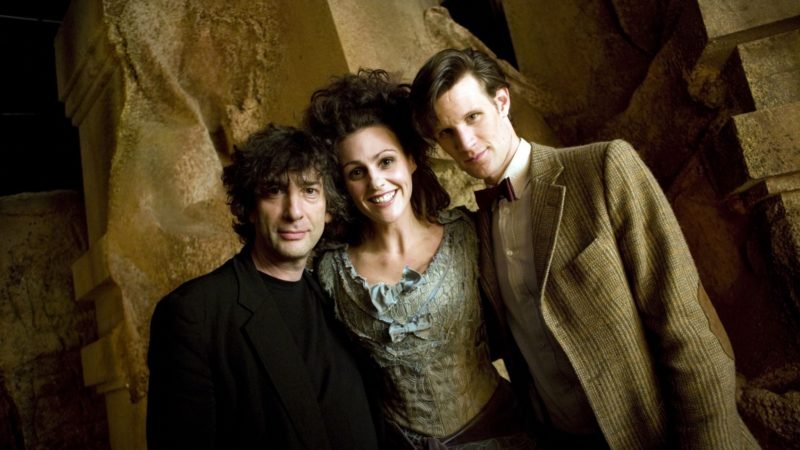 Emily Cook reveals that the next tweet-along will be the much-loved Eleventh Doctor serial from Series 6.
Depending on who you ask, 2019 brought the decade to a close (though some would argue that the milestone comes
HBO Max has bagged the exclusive US streaming rights for all 11 series of "NuWho", aka Doctor Who, 2005- present.
Doctor! Every villain says it differently. It is surprising the variety of ways you can pronounce two syllables. Titan Comics'