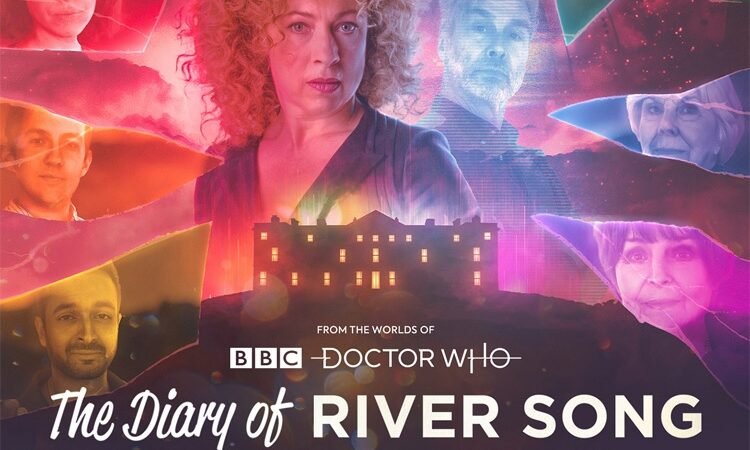 "It's one four-hour story by a single writer, giving listeners the chance to fully immerse themselves."
This set also includes the return of Harry Peacock as Proper Dave from Silence in the Library/ Forest of the Dead.
Only three companions have had their first names included in story titles. But can you name which serials they are?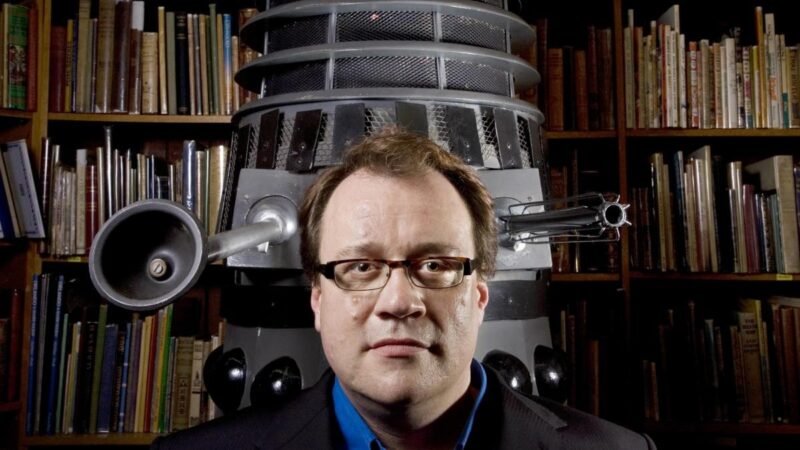 If Russell T Davies really plans a Marvel Cinematic Universe-like franchise, what spin-off series would we like to see?