Two (sort of) unmade Fourth Doctor stories will be released by Big Finish later this year, starring Tom Baker as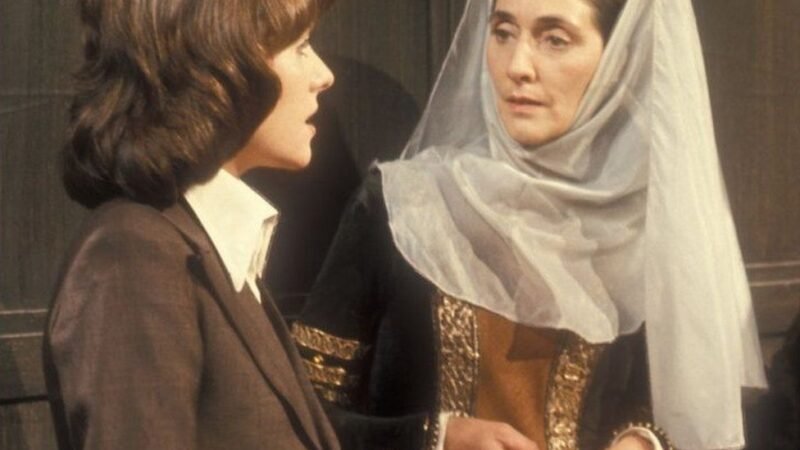 Though best known as Dot Cotton in EastEnders, June also starred as Lady Eleanor in The Time Warrior.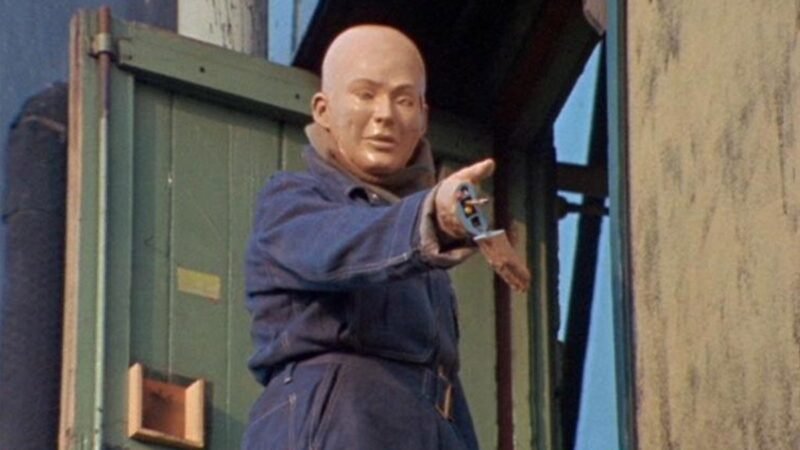 Forces TV is a free-to-view UK channel, so fingers crossed these rare repeats will bring in new fans!
Doctor Who and the Pyramids of Mars is available as part of The Essential Terrance Dicks: Volume Two.