Only three companions have had their first names included in story titles. But can you name which serials they are?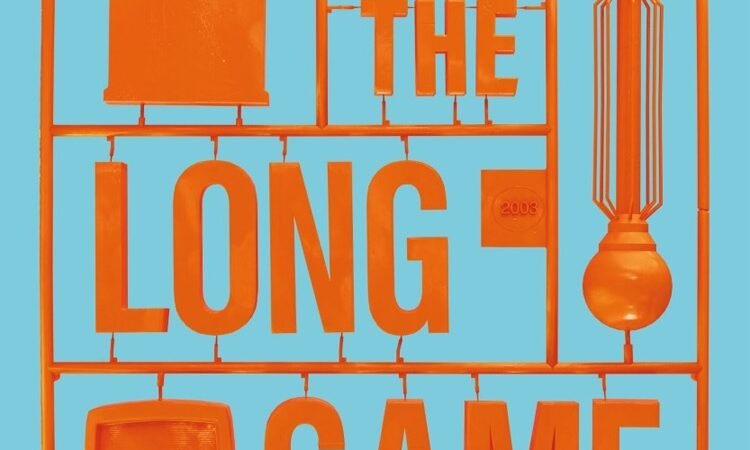 The Long Game forms around interviews with some 30 key people involved in trying to resurrect Doctor Who.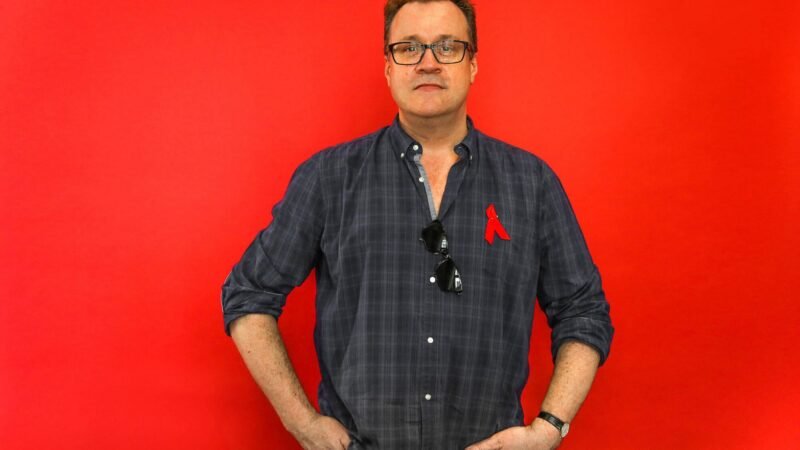 Sony Pictures Television (SPT) is about to acquire Bad Wolf, the company due to begin co-producing Doctor Who with BBC
We asked Not We viewers what they think of the show, who their favourite Doctors and companions are, and plenty more besides…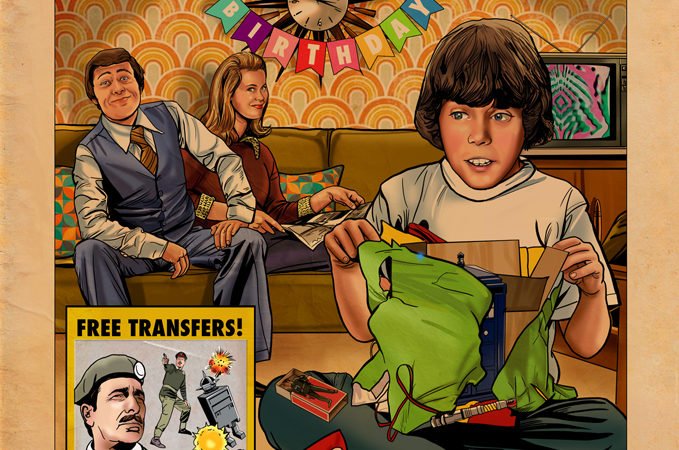 Plus interviews with a range of familiar Doctor Who faces including Nick Abadzis, Mark Strickson, and more!