Plus, the set will star Adjoa Andoh, Gethin Anthony, Lorelei King, and Julie Graham, alongside Freema Agyeman.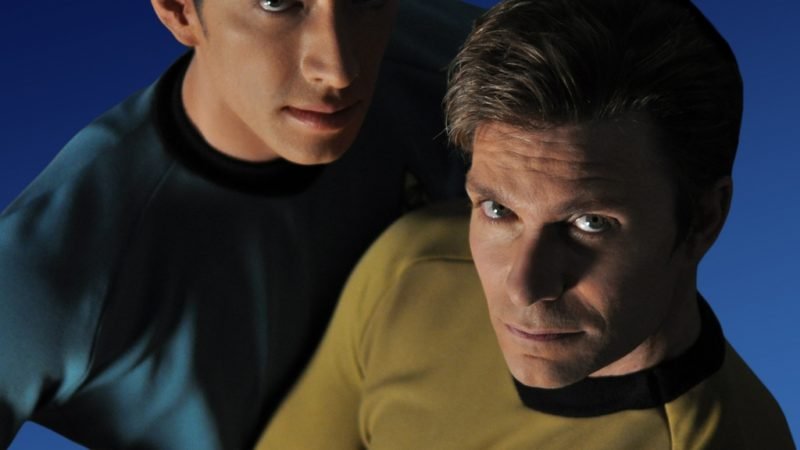 Take it from a long-term Trekkie: you'll love Star Trek Continues, available to watch on YouTube now.
As I get older, I find myself getting rather nostalgic about the 1990s. It was the decade where my social
You can now pre-order 2 new Counter-Measures stories from Big Finish, which are due for release next year. The Counter-Measures
Congratulations! By the end of Easter weekend, you'll have survived almost 4 months without any new Doctor Who on your screens.