Gaiman wrote The Doctor's Wife and Nightmare in Silver, while Mackinnon directed 8 episodes between 2008 and 2015.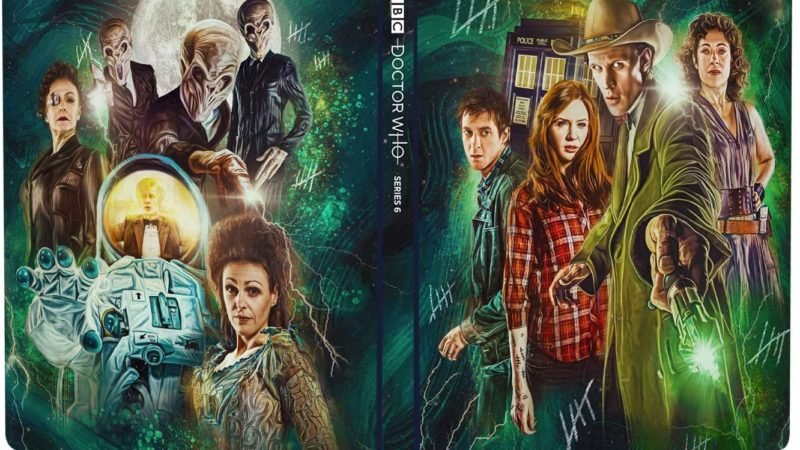 We expect the steelbook to include every episode from A Christmas Carol to The Wedding of River Song.
Rory's Story, written by Neil Gaiman, is a specially-filmed scene, released before the worldwide rewatch of The Doctor's Wife.